Thinking of building some rails on the side this season if I have time. Figured I'd make a feeler thread to see if there was any interest. Been thinking of doing it for a while but another thread reminded me.
Here's some stuff I've built recently
14' flat rails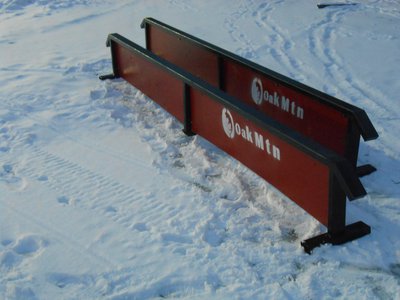 32' flat down. Also the two 23' closed out flat rails in the background.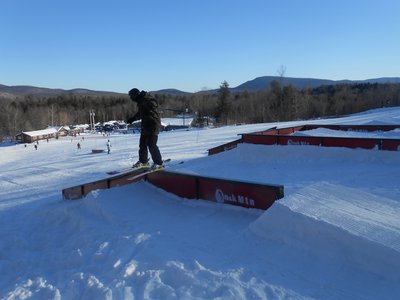 Some tube rails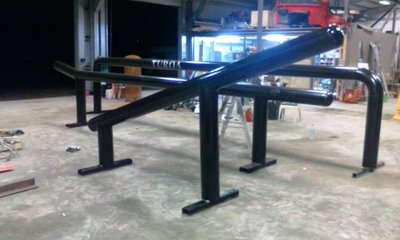 Not sure what things would be priced but definitely reasonable. I know that most people just rock pvc stuff which is fine, hell I have a pvc rail from back in the day. Just figured I'd ask in case anyone wants anything built.