*Update, Everything has been sold! thanks for the support, to everyone who bought something, hope you enjoy your new gear!
Ola amigos! I'm moving and downsizing my gear wardrobe for the upcoming season. All outer ware has been washed & re-waterproofed using NixWax Tech wash & TX.Direct wash-in waterproofing (with the exception of the AK jacket..) Fit is such that it looks baggy on a 6'2" individual of light to medium build. Not park-rat skittle-kid baggy, normal kind. The armada & HH pants and armada jacket fit larger due to brand sizing.
Items to Consider:
1. Prices are in Canadian dollars
2. I will ship anywhere but will not pay shipping. Buyer pays shipping and/or applicable duties.
3. Most things have minor scratches/cuts in the usual places (ankles from edges, stains from trees..) but again, everything is CLEAN and has been RE-WATERPROOFED (or brand new, like the AK jacket..)
4. No trades. Unless you have a new/gently loved pair of arc'teryx, pattagucci, or AK bib pants size L-XL.
Peace!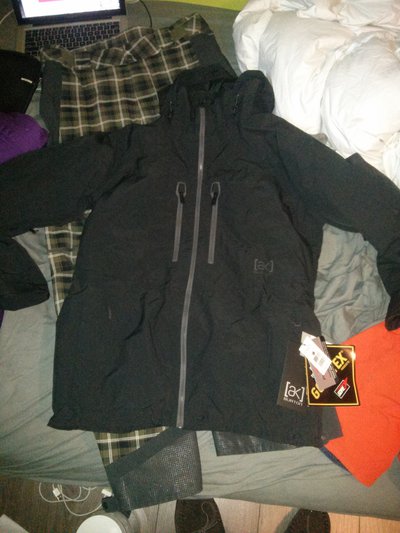 2014 BURTON AK SWASH JACKET, 2L GORE,SIZE L, CONDITION: TAGS ON NEVER WORN, $325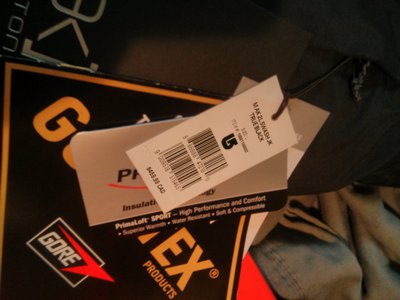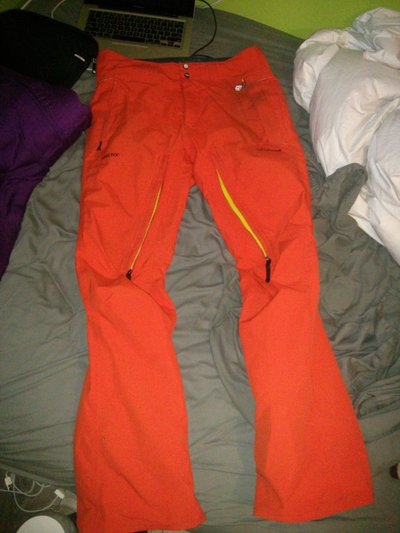 2012/2013 VOLCOM V-BIRD PANT, 2L GORE, SIZE L (SKINNY), CONDITION: 9/10, $100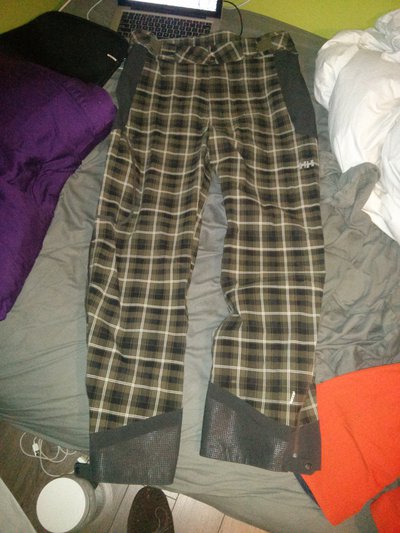 HH FULL ZIP PANT, SEAM SEALED, 20K/20K, SIZE XXL, NON INSULATED, CONDITION: 8/10 $75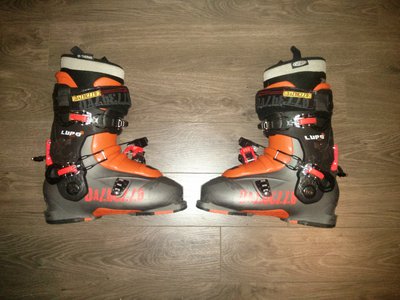 THIS HELMUT: GIRO MX9, FREE!
**This thread was edited on Sep 23rd 2014 at 11:10:22pm
**This thread was edited on Oct 4th 2014 at 4:44:00pm
**This thread was edited on Oct 13th 2014 at 9:20:18pm
**This thread was edited on Oct 13th 2014 at 9:22:50pm
**This thread was edited on Nov 4th 2014 at 6:23:00pm