+K FOR BUMPS!
I'm selling a whoooole bunch of jackets! and a few other things. None of my prices include shipping. i'll ship anywhere but you're paying for shipping. everything is obo
I'm not EXTREMELY interested in trades. But i have a few things i would trade for. N64 or Gamecube things. Some marker griffons, or liberty lte's or antigens, volkl walls or futurespins. if you have other things to trade feel free to offer though. the worst i can say is no.
First off, i don't have a picture but its brand new. I have a medium saga mcfly jacket in M from a few years ago. it is brand new without tags. literally has never been worn though. i'm open to offers on this one.
Saga Corral jacket from last year. great condition 9.5/10. Size medium. $50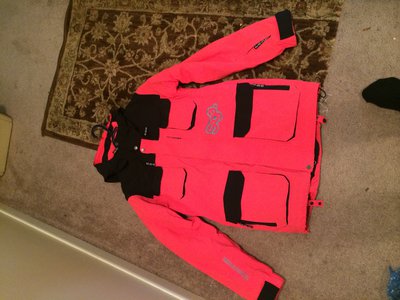 Saga fatigue concrete. great condition looks brand new as well. XL. 9.75/10 $60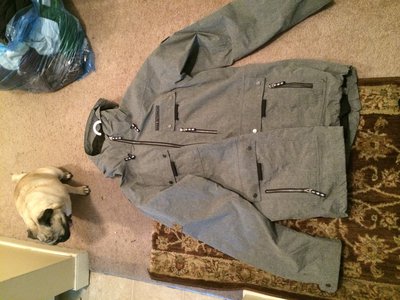 Taige Jacket XL 9/10 condition. $30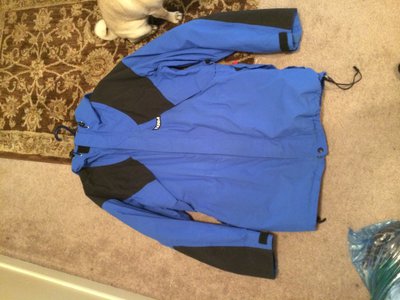 Cyrex jacket size M but fits like a big L for sure. $30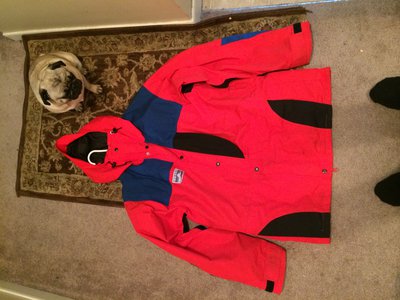 two saga hoodies. the yacht club has a stain on the sleeve but the other is good. shoot me an offer on these. i'll say yes to almost anything. yacht is xxl and the other is xl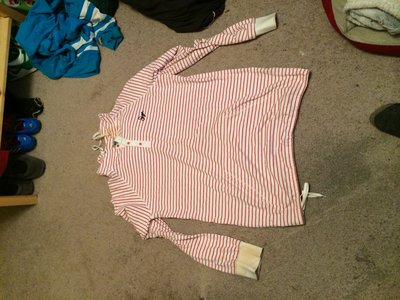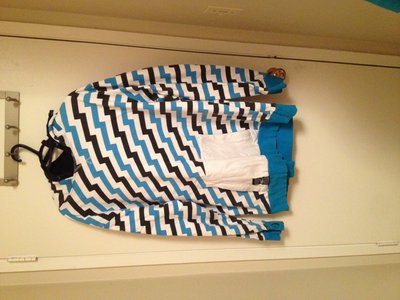 saga anomie pants. 8.5/10 $35 xl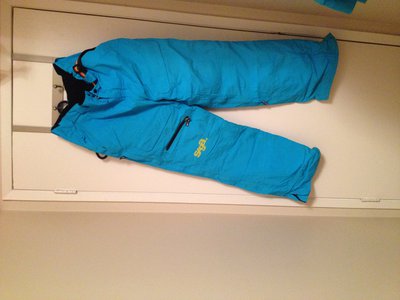 triple stack thermal. xxl 8/10. some minor pilling. $15