Haven't made one of these in a while so if something is whack/prices are off tell me
Offer whatever you want, whether it be cash, clothes, or gear. I need this stuff to move. Cash is king though
Prices are flexible
If you have a PS4 you are trying to get rid of please let me know.
Look Pivot 18's. Some Scratches. The white on the heel piece is from where the paint got taken off by someone's poles. One of the brakes is slightly crooked, but could be bent easily.
$200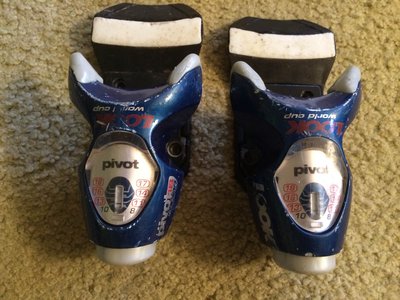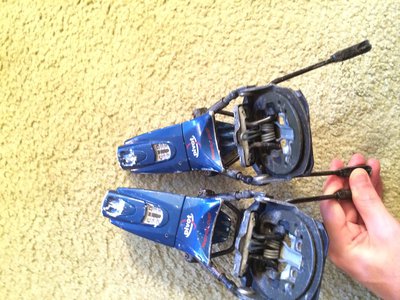 Orage Baldwin Jacket(sideways pic, fuck me). Large. Nothing wrong with it.
$30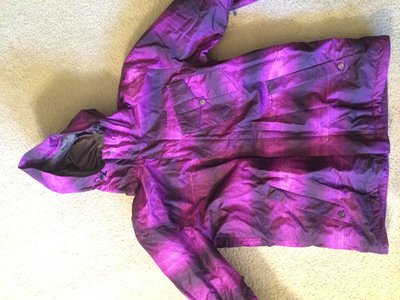 Armada pants. Large, but pretty baggy. Some marks on the cuffs and the heels started to tear(the very bottom, maybe goes 1 cm up if that). Someone put tape over the heels to help slow the tearing. Pretty good condition for used pants, just want any buyer to be aware of any flaw.
$35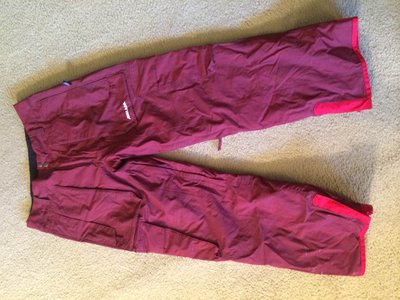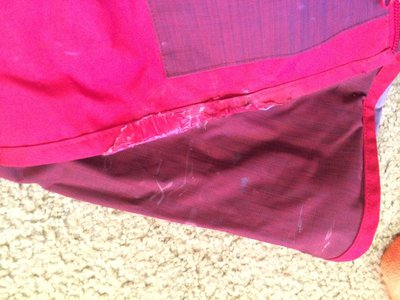 Smith Helmet. Large. Some stickers and minor marks.
$10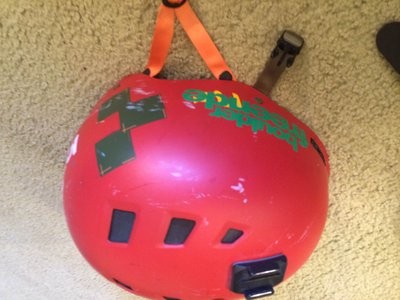 Sweet Protection Wanderer Helmet. $50? L/XL. Some small scuffs, which there are pictures of and the front and back pads have been installed, but the side one's were stuck together by the previous owner.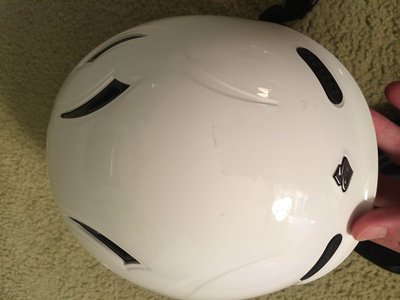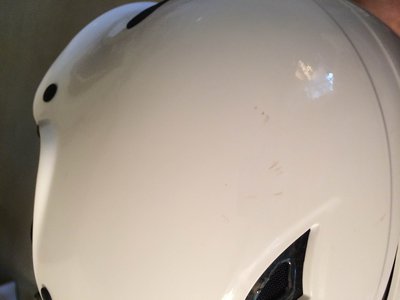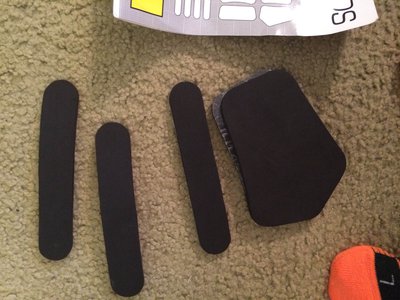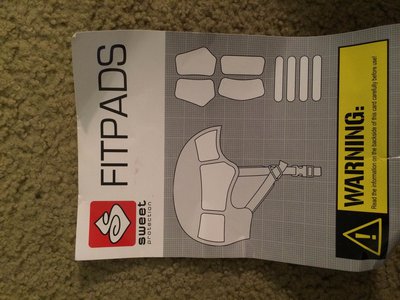 LDC China Jacket. XL. Velcro is a little weak from use, but everything still works just fine.
$60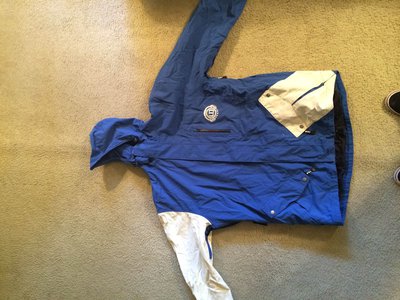 XXL Orage Gibson bibs. Super clean and tech. Too big for me as I'm only 5'11", 150lbs. Not quite as big as you'd think though, if you're 6'2"+ and not a rail you'd be fine.
$100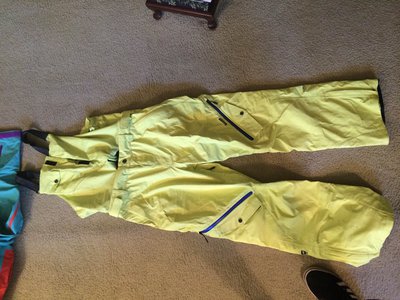 Trew Bellows. Large. Everything is fine.
$125. Probably just going to keep this one.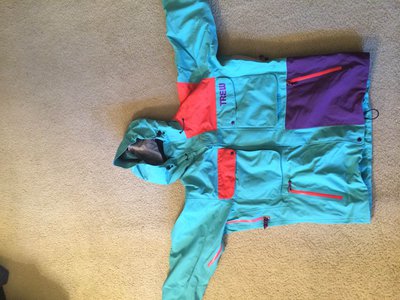 Oakley Pants.Large. Baggy. Bottoms are pretty beat and there's something reflective on the front that's probably syrup or something that leaves a glossy finish(jizz)
$40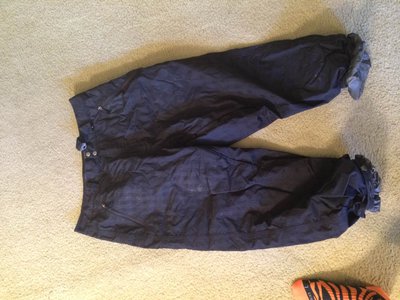 Thanks for Looking! Feel free to throw out offers