I have some gear that I have no use for so I thought I'd throw them up on here. Be sure to check below, cause you could cash out on some extra stuff! I'm down for negotiations so just ask. Buyer pays shipping and all sales are final.
Brand new FD XL yellow pants for $60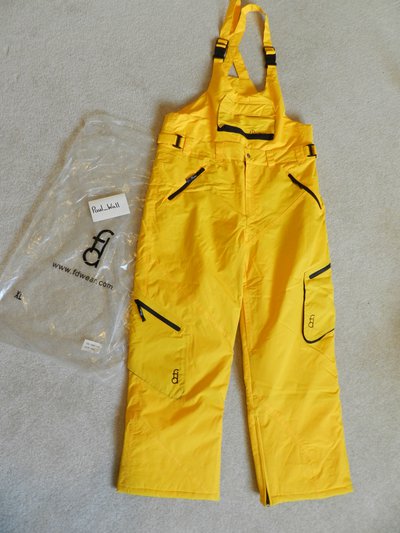 Brand new FD XL Red n' Blue jacket for $80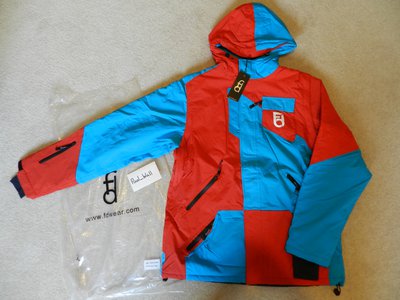 Buy either the jacket or pants and I'll throw in a couple of bonuses pictured here for free!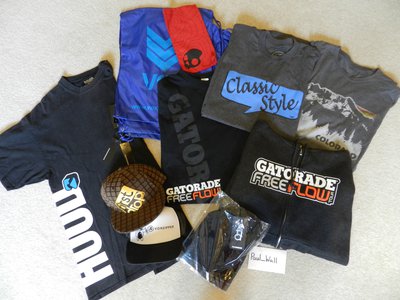 If you're interested in these bottom items separate or have any further questions please shoot me a message!
**This thread was edited on Jul 14th 2014 at 10:17:58pm