All gear is in great shape. Used only for one season. Message if you want more details or pictures. Paypal only. Buyer pays shipping.
BCA Float 22. Used for one season. Pack is in great shape. No rips or tears. Cylinder NOT INCLUDED.
$300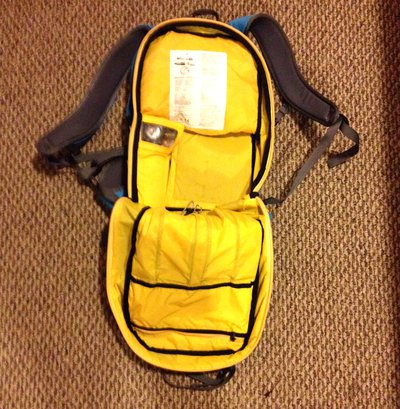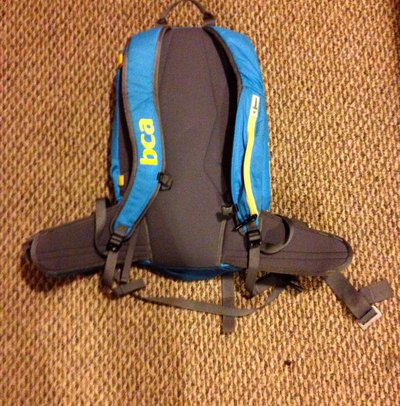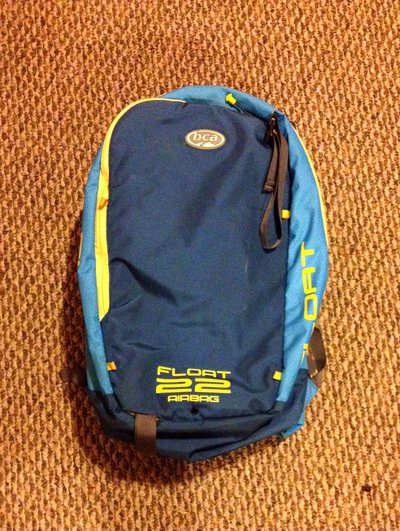 TREW Polar Shift. Only used a handful of times. Like new condition. Size Large.
$90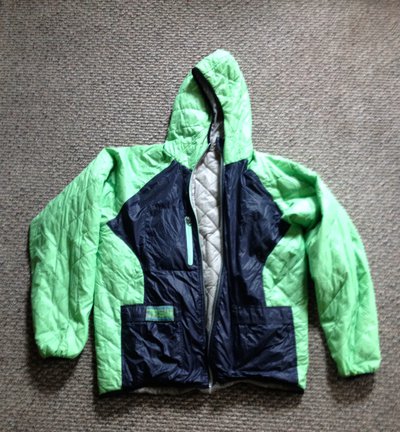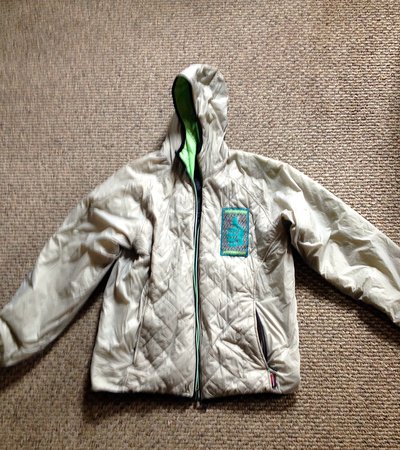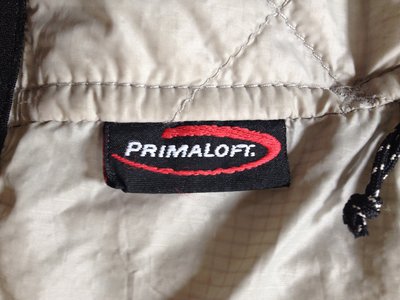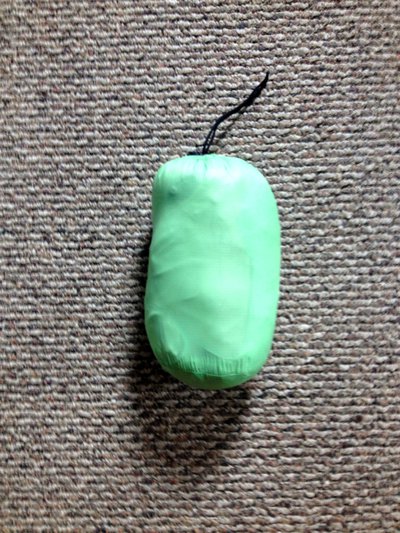 Scott LCG Goggle. Comes with bag.
$70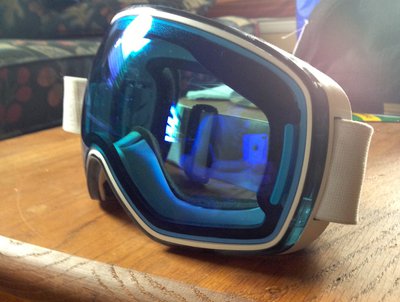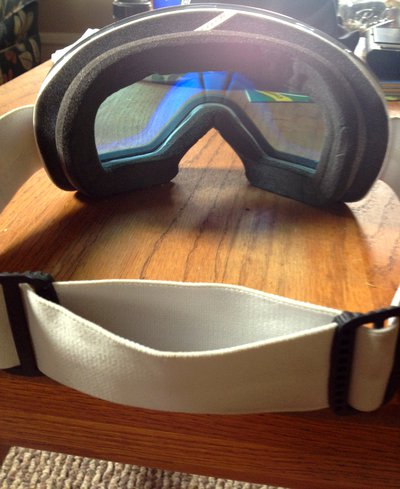 POW Stealth Mitt. Size large. Gor Tex to keep you warm dry and fly.
$40