Got a buncha outerwear I am trying to move, all of it is brand new or worn maybe tops 2 times. Offer away!
First we got a brand new Jiberish Choppin Wood size 3Xl, zipper 33.5 colorway gray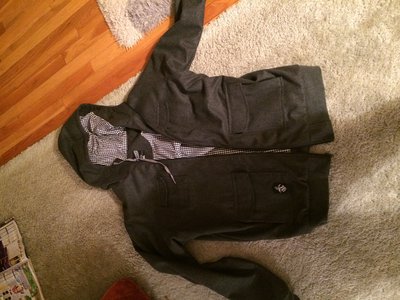 Next is a worn twice Saga Safari Khaki jacket size L, zipper 34.5 the drawstring broke but other than that its perfect condition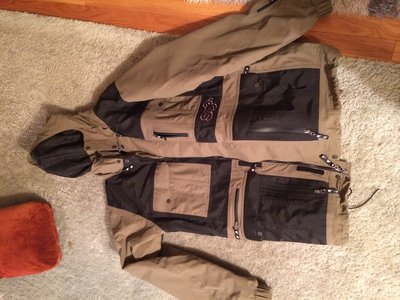 Next is a pair of Lethal Descent pants in navy colorway, last years models and worn once. Size Xl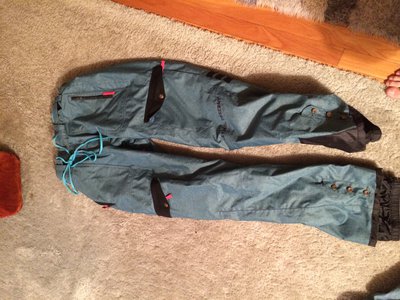 Next is an oakley flare jacket, size Xl fits very similar to the size L saga jacket, brand new never worn. this is a super warm jacket and is blue colorway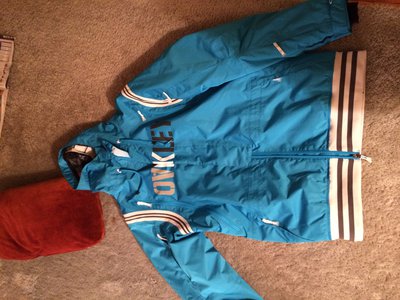 Lastly is a north face khaki jacket size Xl, about a 33 inch zipper. this is brand new as well and is an awesome coat for on and off the hill.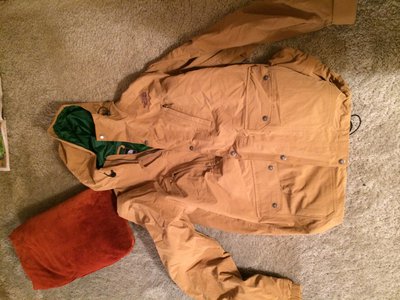 Prices -
Choppin wood -65
Saga - 80
Lethal- 80
Oakley- offer
North Face - 130
Will look at all reasonable offers though