Hey all, gonna sell my Norwalks, IMO best graphics ever.
Only used for one season (+Spring break), pow days only. Couple minor scratches, nothing serious.
Mounted once for Marker Griffon Schizos, which could also be for sale for the right price.
Only looking to trade for 185 JJs. I found out that I am not as much of a downhill 'charger' as these skis require. I need something a bit more tight-turning friendly.
Looking to get $300 for the skis.
Will consider other offers.
Thanks!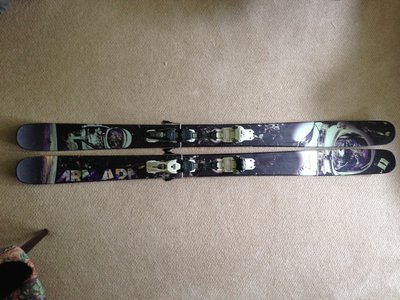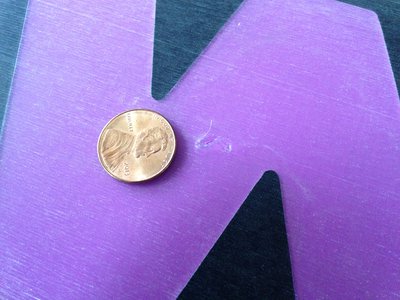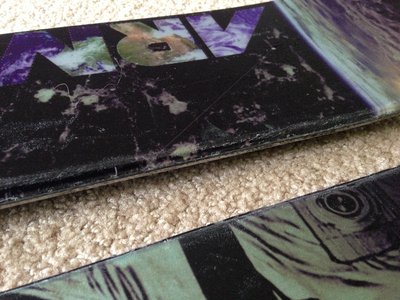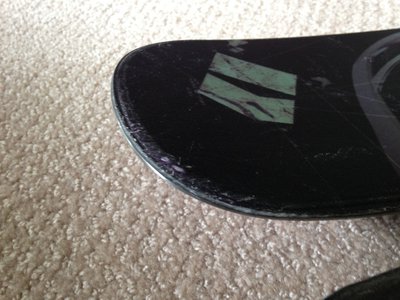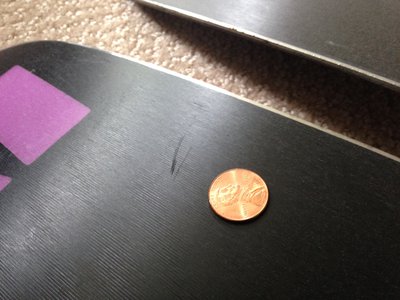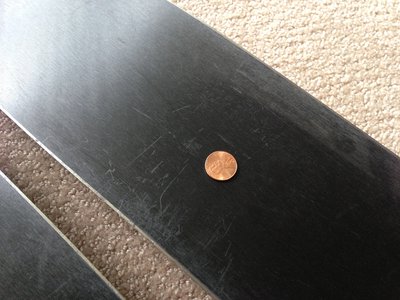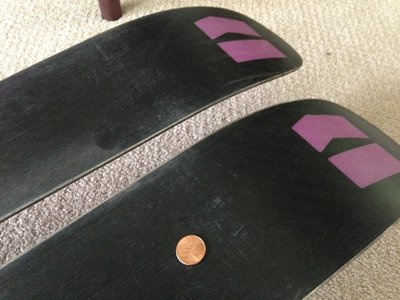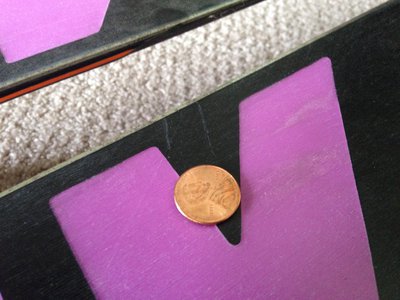 **This thread was edited on Jun 13th 2014 at 2:28:12pm
**This thread was edited on Dec 8th 2015 at 4:51:30pm