Summer sale to pay my rent. PM for further information. Everything is up for OBO, no trades. All payments made out to paypal.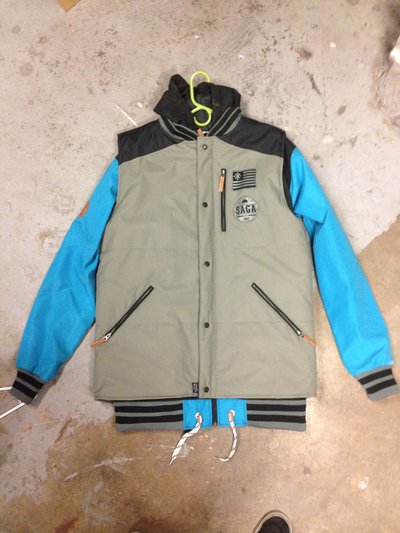 Saga Puff Vest & Poly Combo Jacket
Condition : Used/Like New only used it a handful of times.
Size : XL
$60 shipped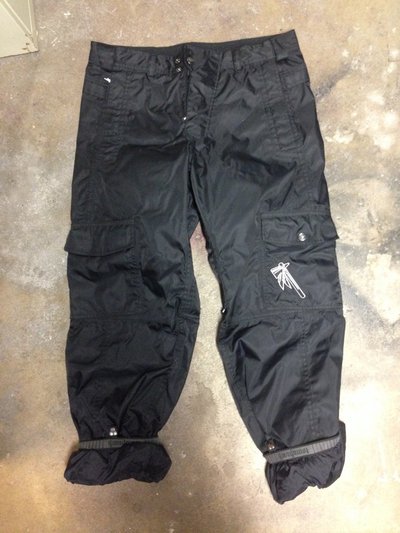 Tomahawk Smoke Signal Pant
Condition : Used, Missing two buttons ( pocket and one front zipper button) Everything else is in good condition.
Size : XL
$40 shipped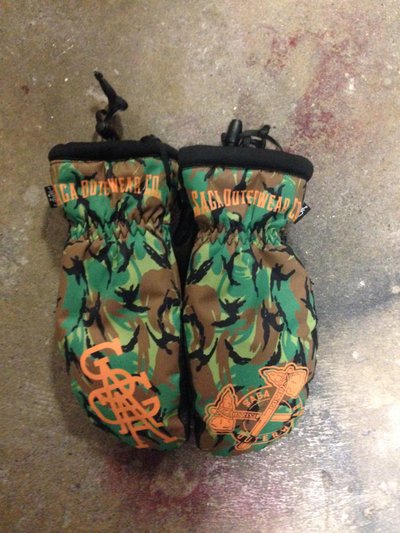 Saga Deer Hunter Mitten SOLD
Condition : Used with slight wear but in good condition
Size : M
$25 shipped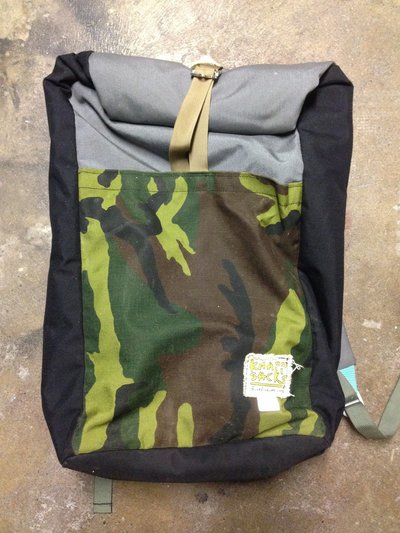 Knappsack Roll-Top Backpack SOLD
Condition : Used but in good condition
Custom created bag
$30 shipped
PM with questions
**This thread was edited on Jun 13th 2014 at 1:45:53pm
**This thread was edited on Jun 13th 2014 at 11:52:01pm