First off, I'd prefer trades. I'm in Salt Lake City.
Both pants and jacket are in good condition. One cuff on the jacket is missing the TREW tag, but that's just an aesthetics issue. Theres one very very small hole (about 1/4 the size of a dime) on the suspenders that I covered up with duct tape so it wouldn't get bigger. I've washed and re-waterproofed these babies once before.
If you want to know about sizing, TREW has a size chart on their website.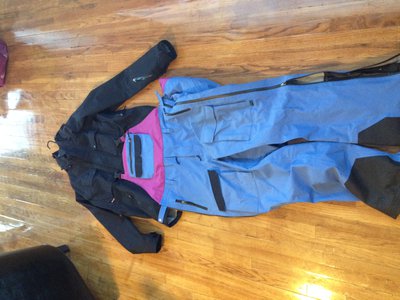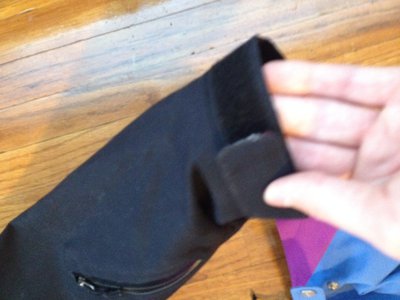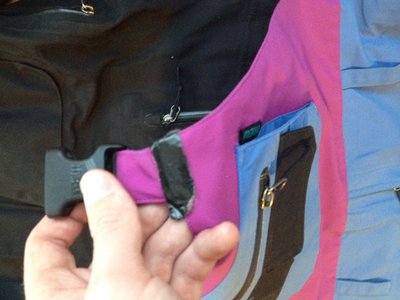 I havn't been active on here in a while, but I have great feedback! Post any questions here.