Hello friends,
Trying to buy a pass for this year and looking to get rid of some things.
Sko buffs
1. Saga (On Deck?) jacket from a few years ago, size XL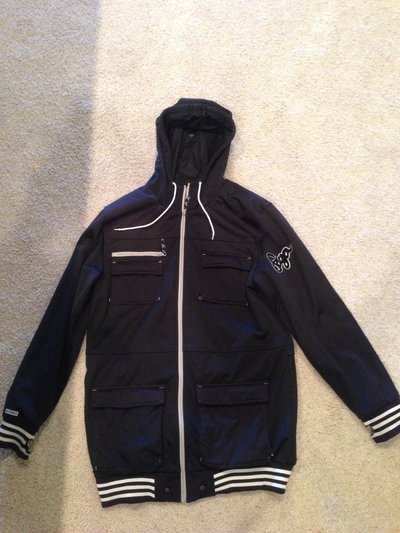 Shit is fuego, only worn 10-15 times. I'll give it a 9/10 only because I took the cinch string on the bottom out because it was annoying.
80 shipped
2. Orage pants, don't know the name, size XL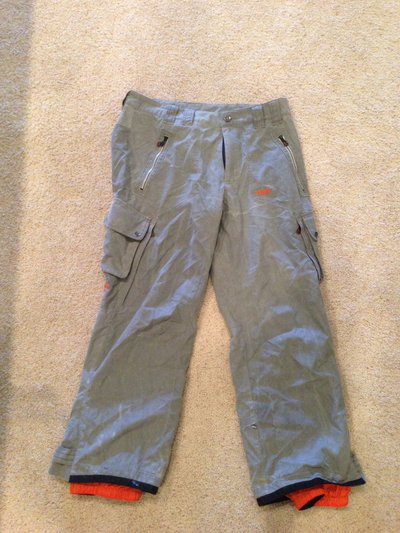 Things are extra baller due to the GLOW IN THE DARK FREAKING ZIPPERS. Things are lightly insulated but pretty warm, nice and waterproof but don't know the rating. 7/10 due to rail stains and the tear on the pant leg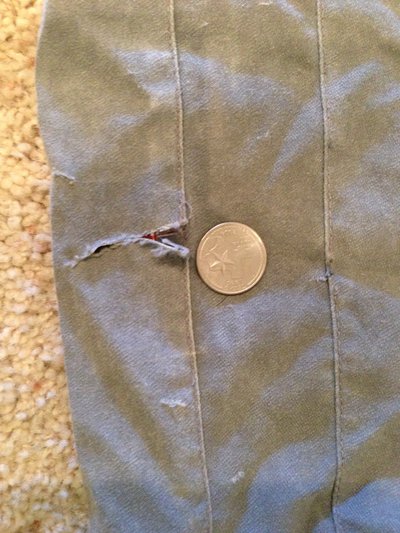 50 shipped
3. 2 Jiberish ignant vests, size XL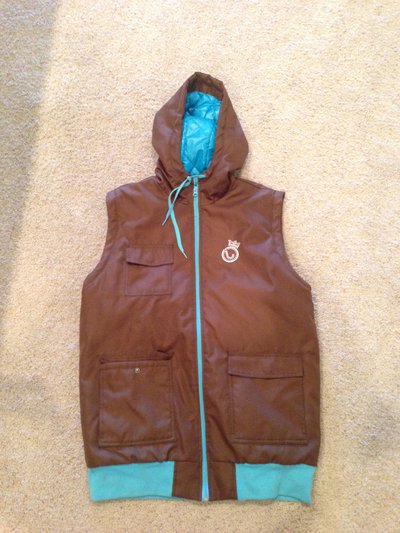 This thing is like new, maybe worn 3 times 10/10
55 shipped
Don't have a picture of the other at the moment but it's the same vest in the maroon color. A little bit of pilling around the bottom of the vest on the elastic but other than that perfect condition. 8/10
50 shipped
4/5. Jiberish Crews (XL)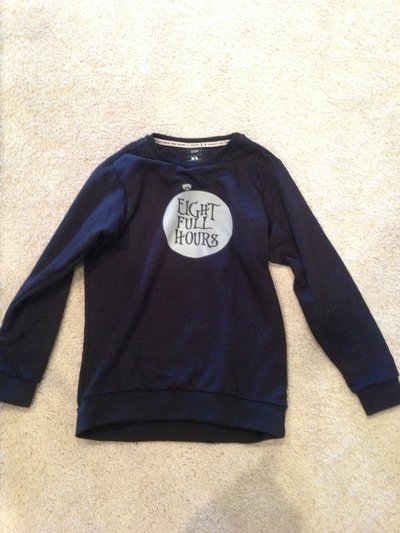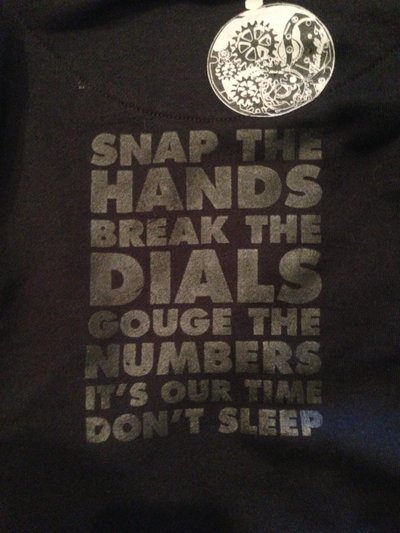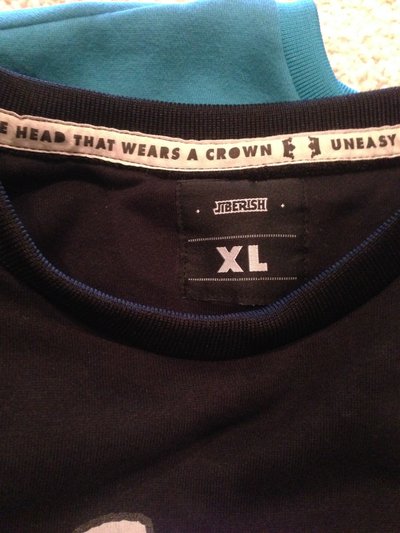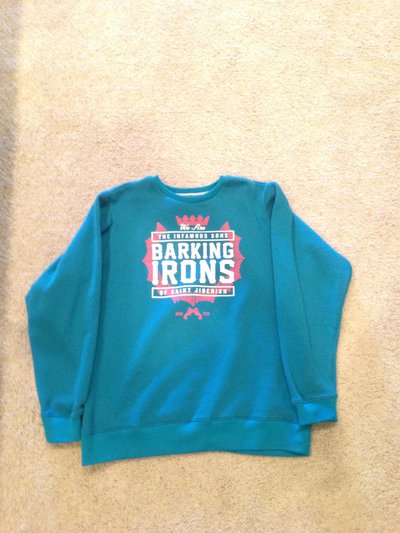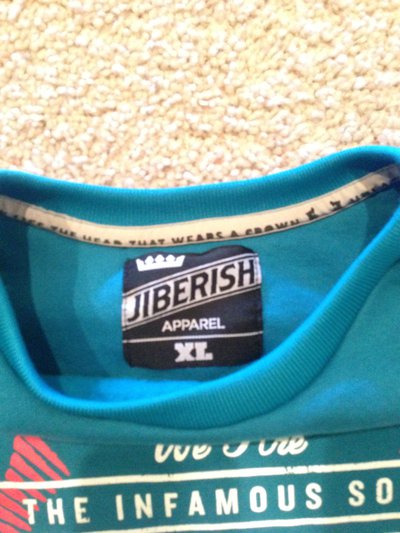 These things are both brand new without tags (10/10) and both size XL. I bought these thinking I would wear them a lot but didn't really like the fit too much.
45 shipped each
80 shipped for both
7. Salomon Boots size 26.5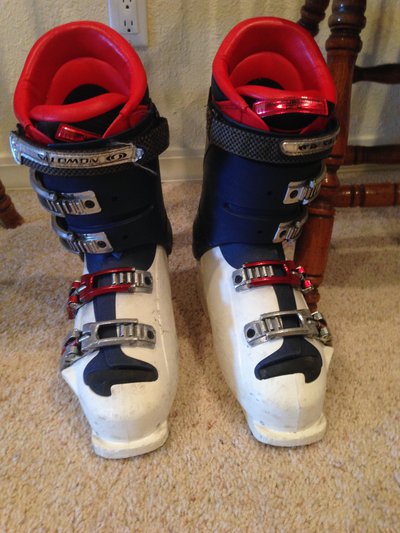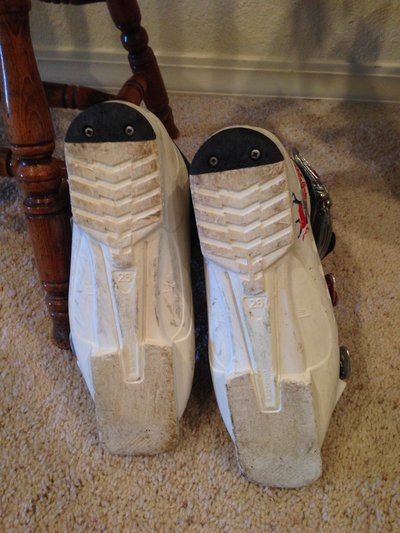 These boots were the Salomon predecessor to the SPK, I bought them off here a few years ago. I absolutely loved these boots and never had to heat mold them to get a great fit. They've probably seen upwards of 60-70 days now but still have another couple seasons in them, could be a great water ramp or Woodward boot
50 plus shipping
9. JVC Everio camcorder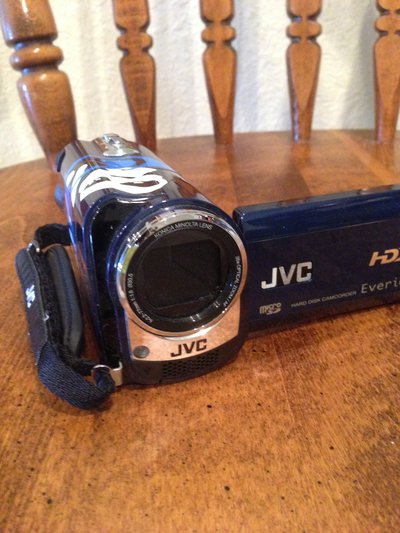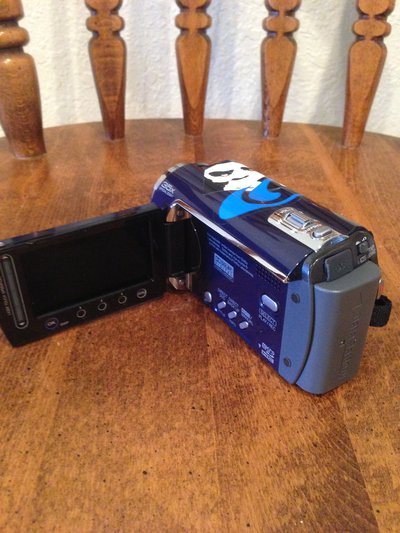 Decent little camera, got it as a birthday present a couple years ago. Unfortunately, I do not have the power cord for it but you can get it off of amazon for under 10 dollars. It's HDD so you don't need to deal with SD cards or anything. Here's some test footage if you're into flowers. Put out a decent amount of edits on this guy.
Thing works perfectly and is in excellent condition despite the missing power cord
45 shipped
10. Moment outwear
Skied in this setup for like 3-4 years, no huge tears or anything but both the pants and the jacket have seen a lot of use. I'll get more pictures if I get any interest. Both the jacket and pants are XXL, I'll let both of em go for 60 shipped and they definitely still have some life in them. Picture at the bottom down there.
**This thread was edited on Nov 10th 2015 at 5:17:35pm
**This thread was edited on Nov 10th 2015 at 5:18:22pm
**This thread was edited on Nov 10th 2015 at 5:41:39pm