You asked, we delivered.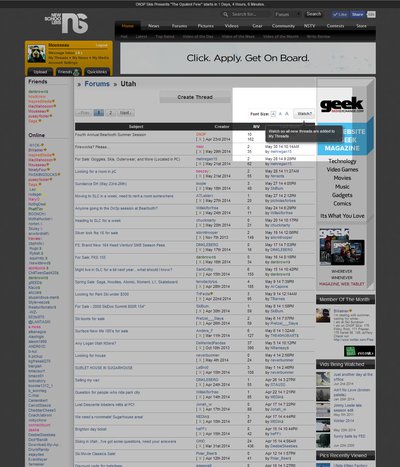 Instead of a maze of mouse clicks to check each and every regional forum, you can now "WATCH" the entire forum, and each time a new thread is added, it will appear in your "MyThreads".
How do you do it? Simply click "Watch" in the top right of the regional forum. That's it!