Hey everyone, I'm selling my equipment to upgrade to a new body and glass so here is my stuff.
Canon t2i w/ kit lens - $375
Condition 8.5/10 (nothing wrong with camera, just minor scratches and marks)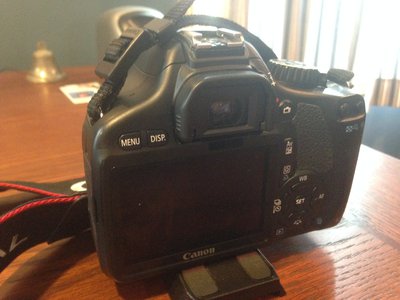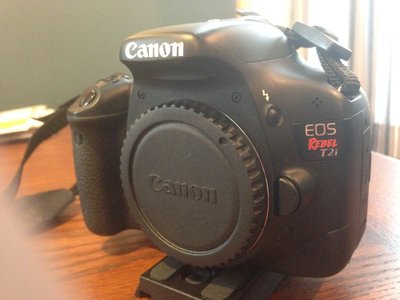 Kit Lens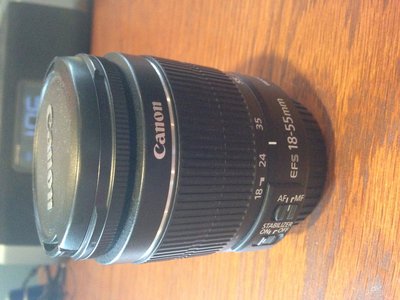 Canon 55-250mm Long Lens - $150
Condition 9/10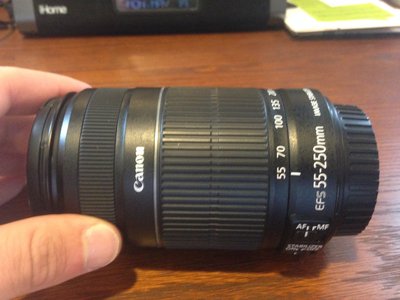 Tokina 11-16mm - $425
Condition 9.9/10 (Not a 10 only because I have used it a few days)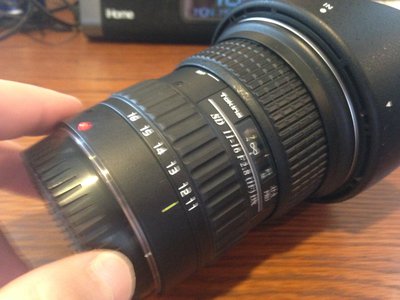 If you want to make an offer I will be hear you out on prices and try to help a fellow NS out! Thanks for lookin.