Won't be needing these skis too much next year and thinking of selling.
Skis are on second mount, but only ridden a handful of times. 317 BSL
Mounted +3 from factory line. Still a ways back from true centre.
Bindings are from 11/12 season ridden maybe 30 days.
$300 Shipped anywhere in North America. Trades welcome.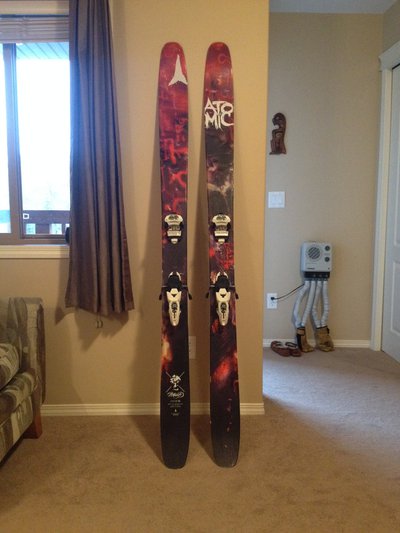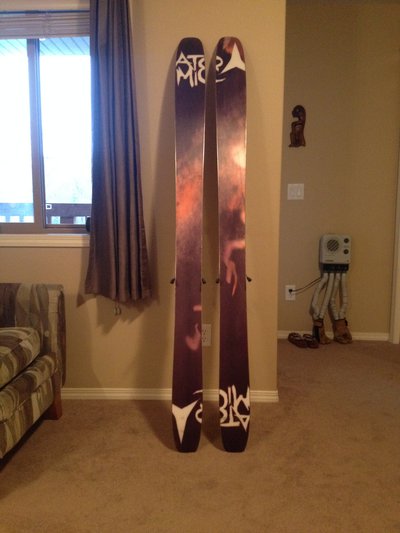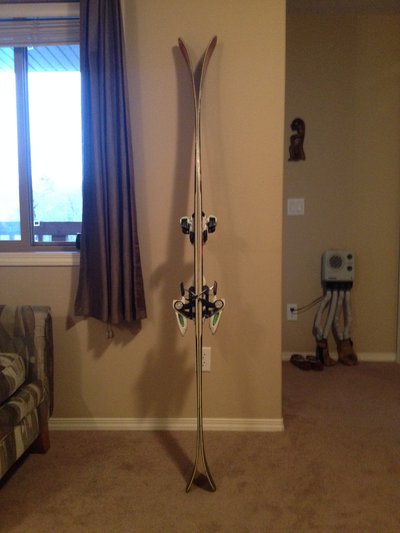 **This thread was edited on May 17th 2014 at 5:53:50am
**This thread was edited on May 17th 2014 at 10:49:49pm
**This thread was edited on May 21st 2014 at 8:43:21am