Selling some extra things i have to buy a plane ticket home.
Prices are reasonable i think.
BUYER PAYS SHIPPING NO EXCEPTIONS

All purchases come with free items see below for details.
Paypal please
NO TRADES

1. Smith I/O
BRAND NEW NEVER USED
Took out the box to check them out and decided they were too small.
Never worn outside have bag for them as well. 10/10
$85 you pay shipping and have choice of 1 bandana, 1 hat, 1 sunglasses for free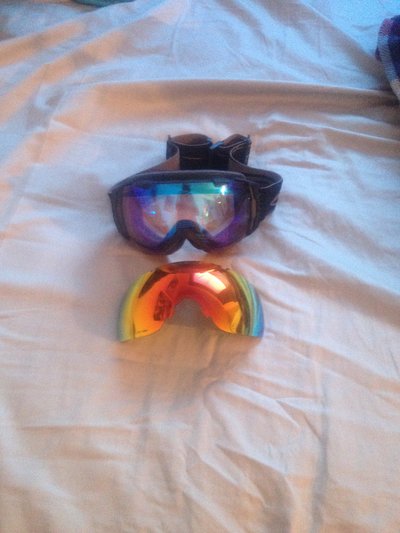 2. Saga On Deck XL

Very good shape, hardly worn (powder days).
Good size very warm 9.8/10
$70 you pay shipping choice of 1 goggle, 1 bandana for free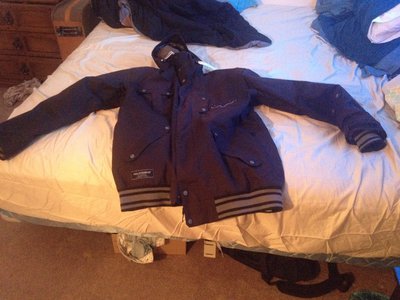 3. Nordica Jah Loves 185 with Look px12

Good shape, Wide and come with the bindings.
Not wanting to separate but can.
One small core shot but easily can be fixed.
All edges are in tact. 6/10 due to one core shot
$70 gets both or $50 each you pay shipping or pick up near Denver/Summit
Buying the package gets you choice of 1 goggle, 1 bandana, 1 hat
can work something out if package is split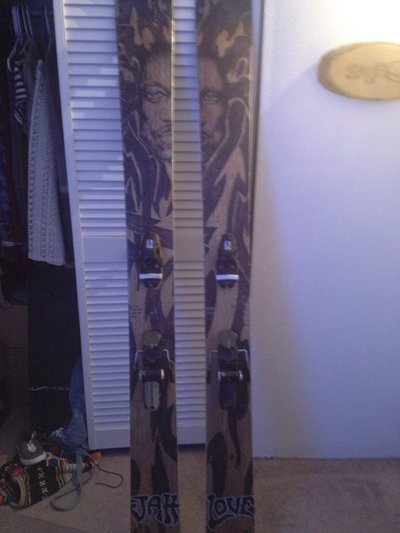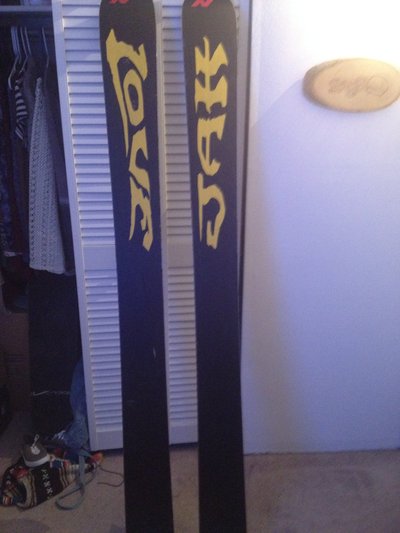 4. Bonfire snow pants Xl



Used bonfire snow pants size xl.
Typical wear around cuffs (small scrapes and cuts)
Still have plenty of life left no stains.
You get what you pay for.
$25 you pay shipping your choice of 1 sunglass, 1 bandana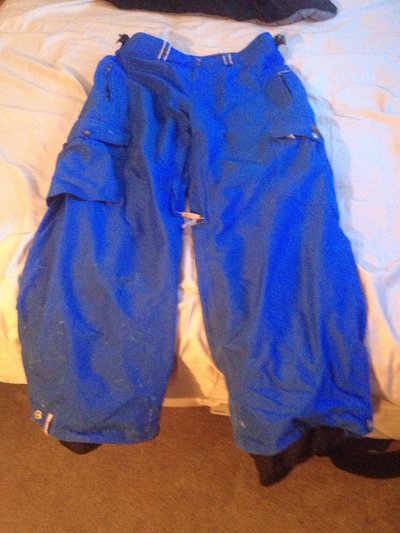 MISC free items to chose from

Some is used and some isnt, it is free after all
Buy up ya"ll hope my prices seem fair if not shoot me an offer and remember that
YOU PAY SHIPPING


ALL FREE ITEMS ARE BASED ON FIRST COME FIRST SERVE

THANKS!
**This thread was edited on May 13th 2014 at 9:17:26pm
**This thread was edited on May 15th 2014 at 5:32:50pm