I have some sick warm weather ski gear for sale.
Everything is in excellent condition, unless otherwise noted.
All pieces have only been cold washed and hung dry, and have been owned with care.
Prices bolded, you pay shipping.
If you buy more than one item Iíll pick up shipping.
Let me know if you want any additional pics or info.
-nick
Armada XXL Irwin Vest ($90 Value) -
$30
Canvas Fleece, Cargo Pockets, Adjustable Hood and Waist
Worn a few days - Like-New Condition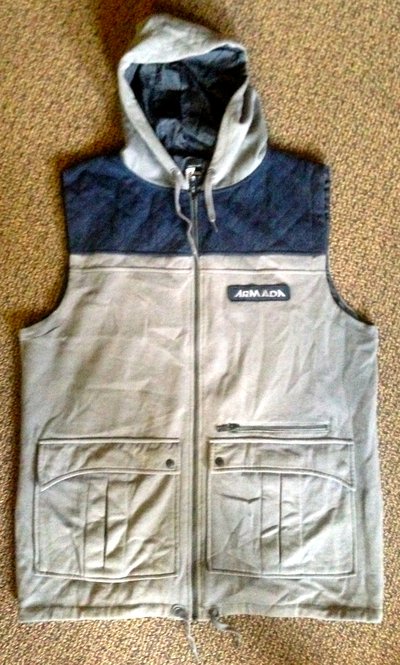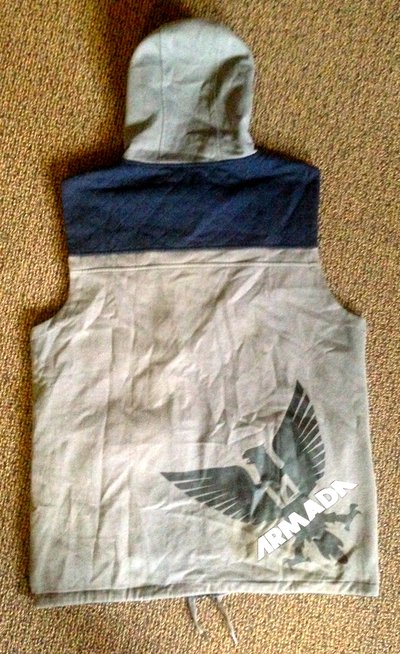 Armada/Slopestyle Collab XXL Hoodie ($80 Value) -
$30
Aquaphopic Fabric, Mega Wicking, Quick Drying, Audio Passthrough, and Tall for on and off hill comfort
Worn around 10 days - Great condition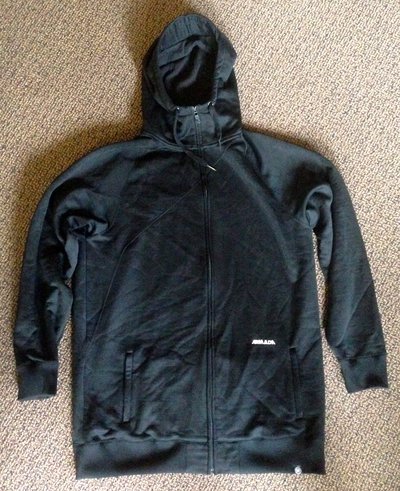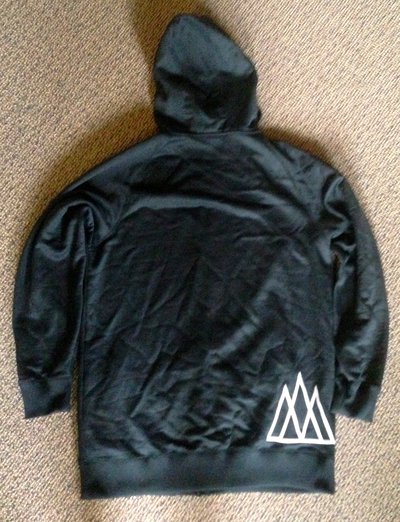 North Face XL Pants Slasher Cargo Pants ($180 Value) -
$40
North Face Website:
http://www.thenorthface.com/catalog/sc-gear/mens-pants-shorts/men-39-s-slasher-cargo-pant.html?from=subCat
Wallisch Repping the Pant:
https://vimeo.com/28154759
Worn for 1 full season - Still great condition with no rips or damage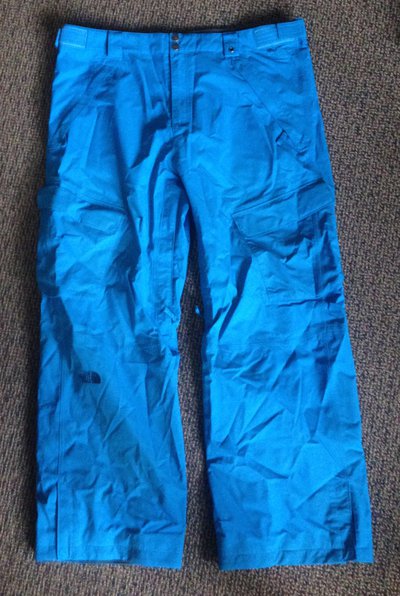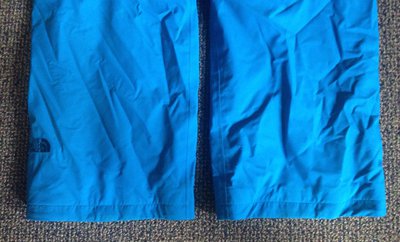 FAS.C ($80 Value) -
$25
Worn for a full year as street wear - Durable make and great condition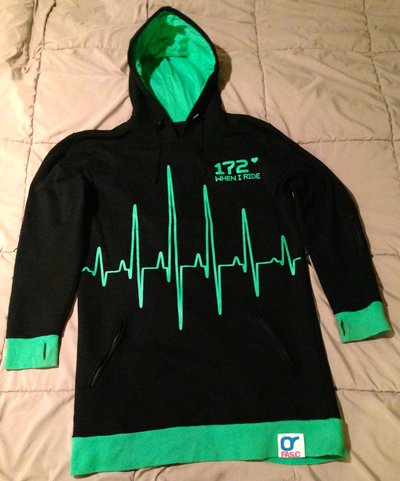 Level 1 Team Size Thermal ($35 Value) -
$20
Worn for a week this summer - Comfortable and in good condition.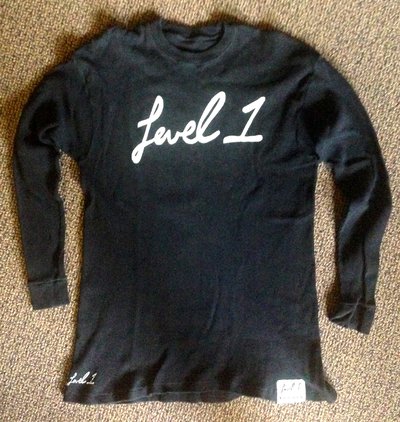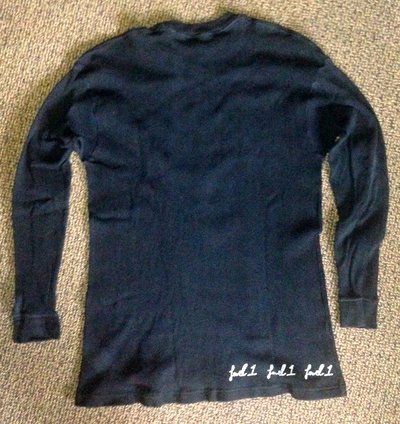 Jiberish Backpack ($65 Value) -
$20
Super Sick Pack From Jiberish - Worn For A Full School Year.
One of the straps had a small ripped that I repaired (pictured below).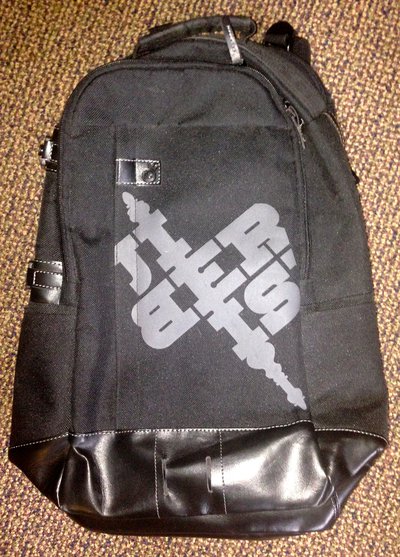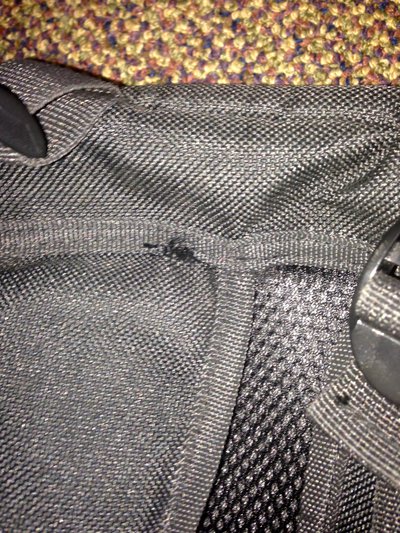 Tall Ts ($35 Value Each) -
$15
Three Dope Shirts From Tall T Productions. Always Cold Washed, Hung Dried.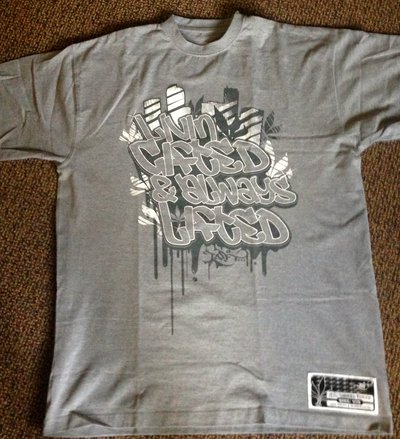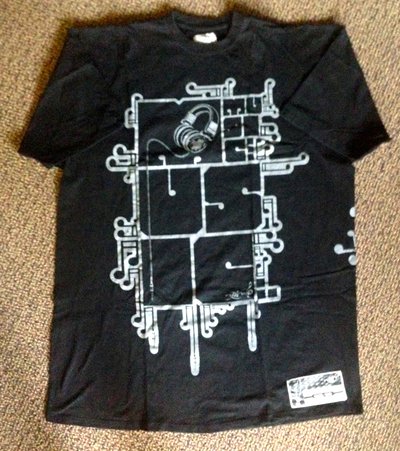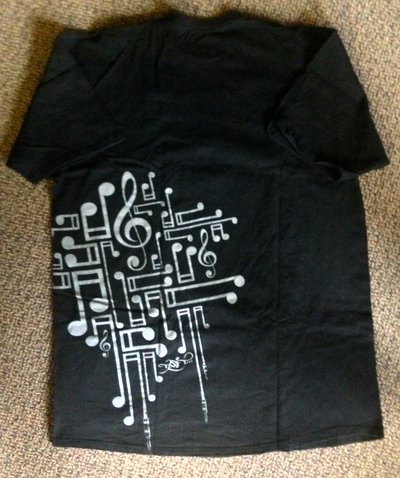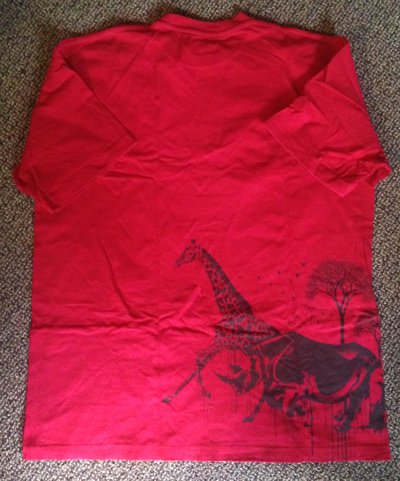 Handmade Colorado Hoodie -
$15
Sick Hoodie Made By My Ex. Gently Used.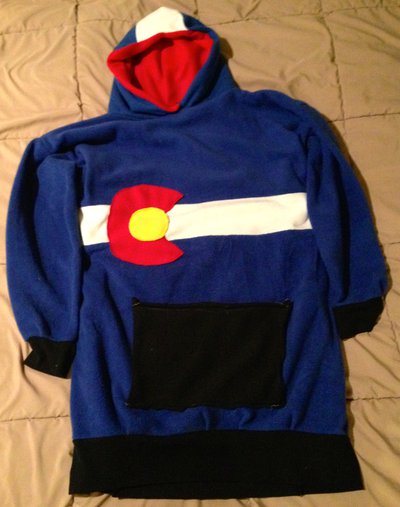 **This thread was edited on May 12th 2014 at 2:42:55pm
**This thread was edited on May 12th 2014 at 2:43:21pm