I have a brand new pair of Scott Off-Grid Plus goggles, fresh out of the bag, have never been worn, plastic film is still on the lenses.
Yellow frame, NL-45 "sunglass tint" lens, spherical frames.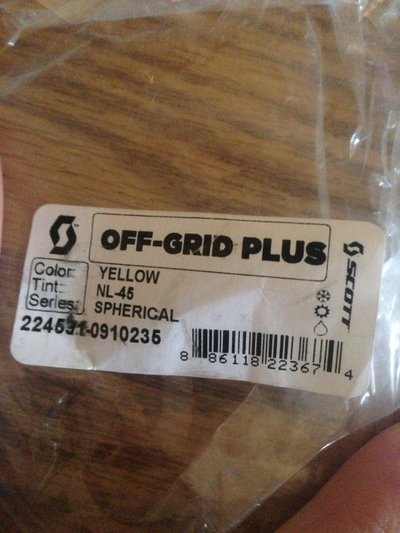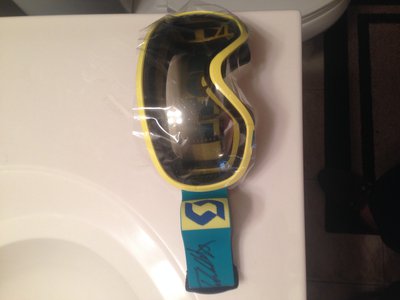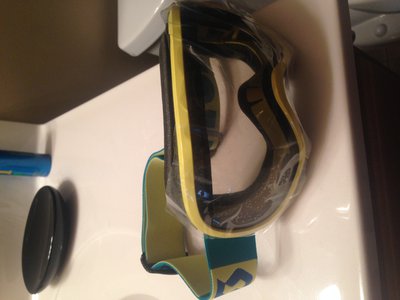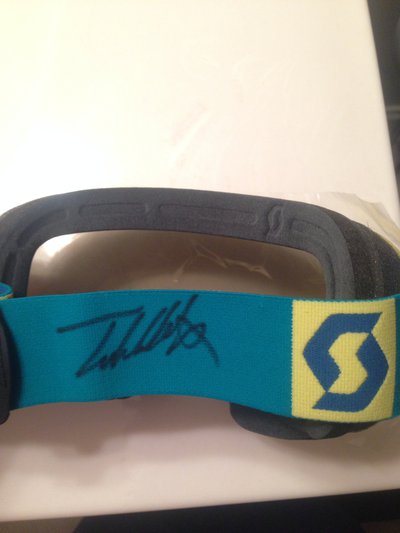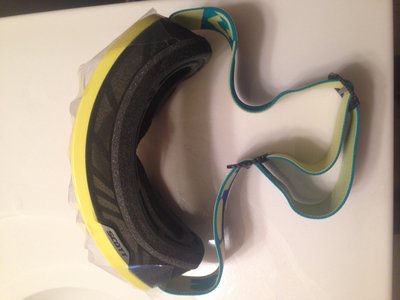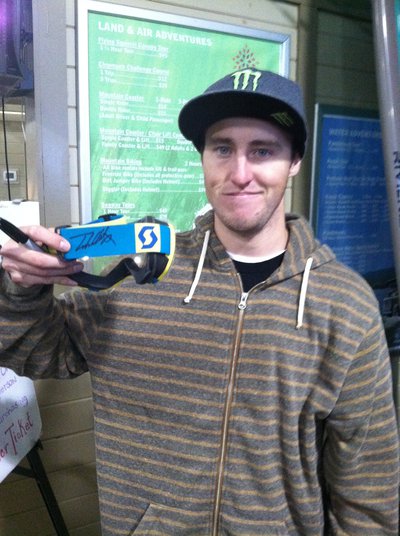 They are signed by Tom Wallisch. Proof that they are signed by TWall, check the photo. If you have anymore questions, please ask me.
I would like to get atleast $70 for these goggles. You pay shipping. Accept PayPal and PayPal only. Must have the $$$, please don't waste my time. Will ship quickly to your front door.
Thanks,
Nolan.