I am moving to NYC, dont have room to keep all this in apartment so I am selling. This is a crazy good deal, seeing the under armour jacket retail price is $350, you will be saving a lot of money..
Under Armour XXL Only worn a few times, practically new.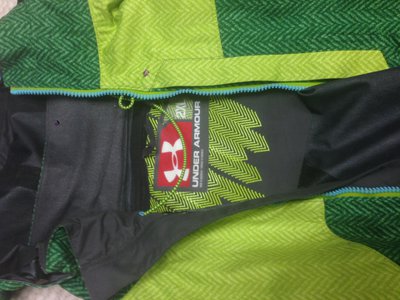 These XL LDC pants, beaten up but wearable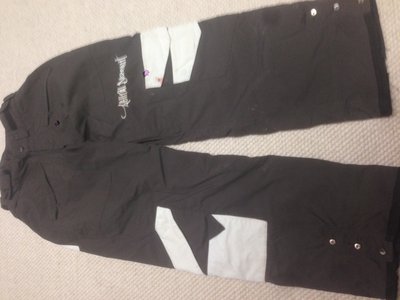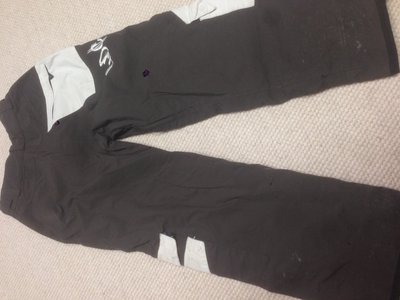 Oakley Parka, make an offer, XXL great condition.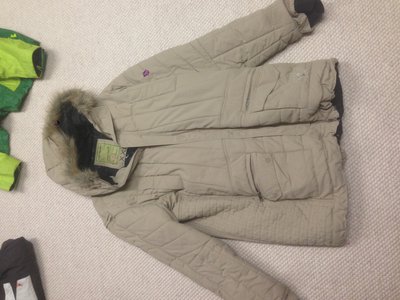 Large marmot pants, practically new; worn a few times. Size L/G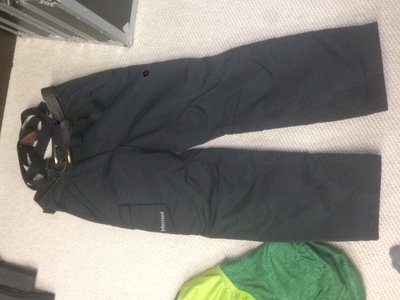 THIS OFFER WILL BE ENDING ON THIS FRIDAY.