I thought I would follow Mr. Imlach's lead as I try to find internships for the summer. I realize the normal period for finding this kind of job has passed but since some things fell through I figured this was worth a shot.
I am currently a student at the University of Idaho where I am studying digital media and broadcasting with a minor in mechanical engineering. I am a member of the newschoolers.com photography team. As of today I have shot eight Photos of the Day for NS. I also have experience producing videos and writing both for opinion and news.
References and resume are available on request.
My showreel can be found at:
http://vimeo.com/7292566
Samples of my writing can be found in my profile.
I am looking for internships involving photography, videography, or writing in the action sports industry.
Here is some of my photography for reference.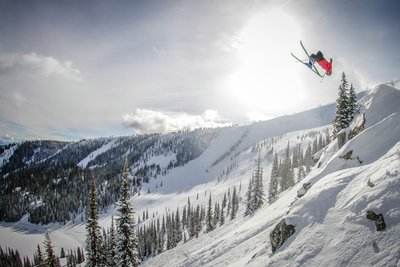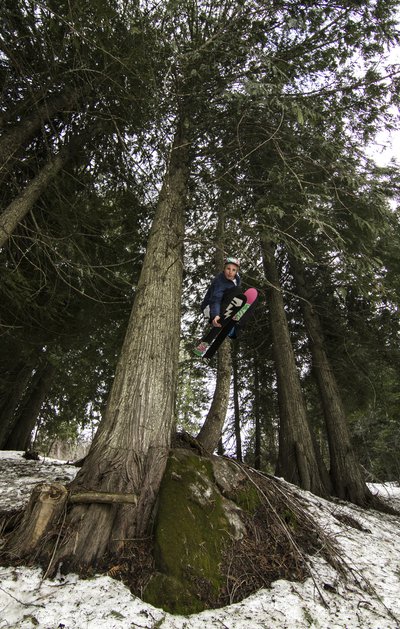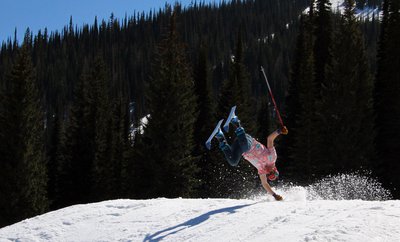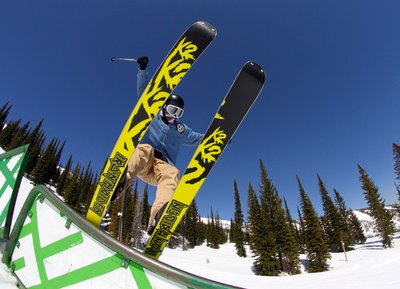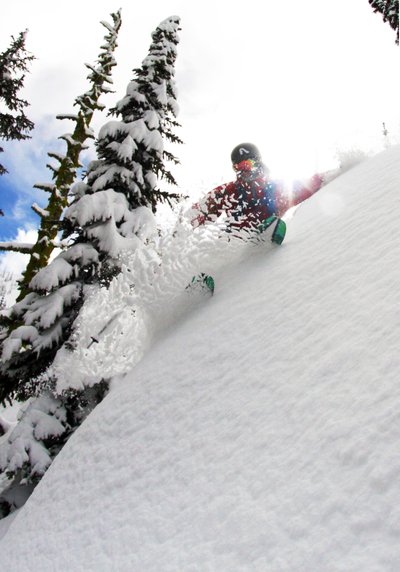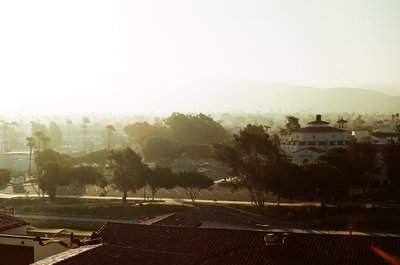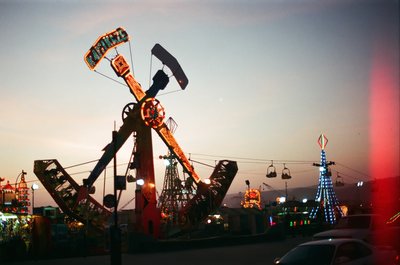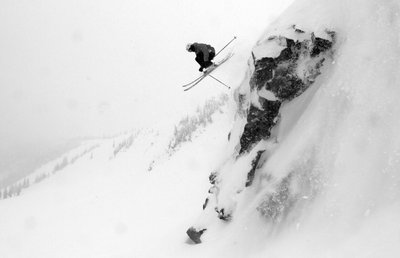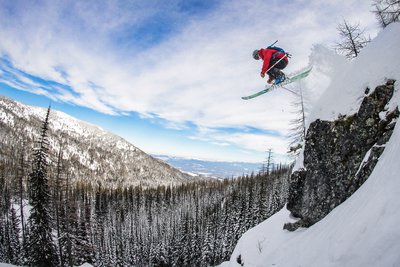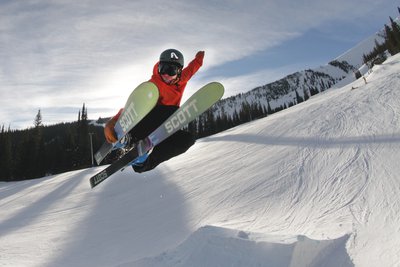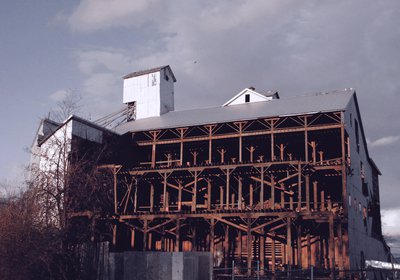 Thank your for your time!