-Buyer Pays Shipping.
-All orders come with stickers.
Red Oakley Crowbars. Frames 9.99/10. Silver Iridium (Mirror) 7/10 small scratches with one crack by nose in the inside. Orange stock len are 9.9/10 only wore them twice, nothing wrong. Asking $55 or obo.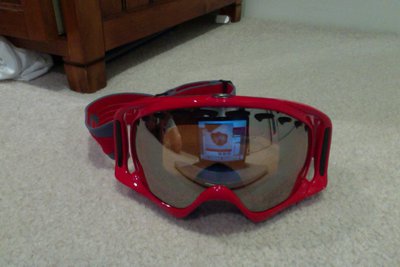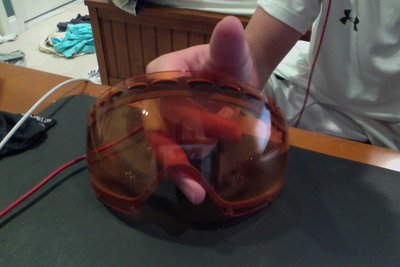 Poc Receptor Bug Size Medium. Got this year new, now getting to small. No deep cracks just some scuffs and small dent in padding non noticeable(pm for pic). Asking $70 or obo.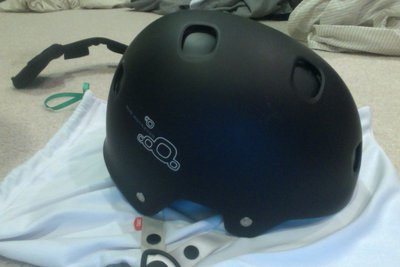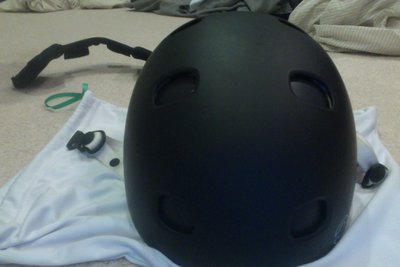 **This thread was edited on Apr 18th 2014 at 3:40:45pm
**This thread was edited on Apr 18th 2014 at 3:42:43pm
**This thread was edited on Apr 18th 2014 at 3:43:11pm