Hey Ns,
I have a couple things for sale, because I need some money. Most these items have been sitting around, so I am deciding to get rid of them. Buyers will pay for shipping. K+ for bumps
Armada Jacket S 30inch zipper length $60 9/10- I kept good care of this coat and wasn't really a big park skier when I was wearing so there are no huge rail stains or anything.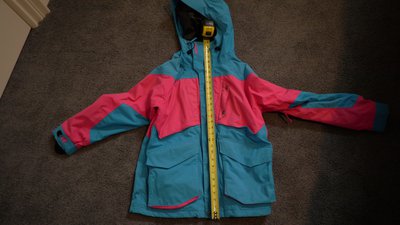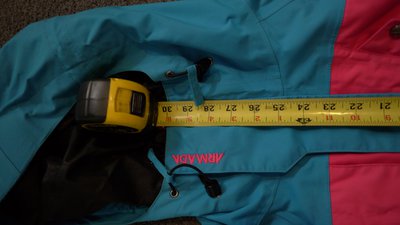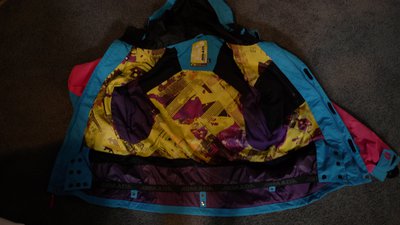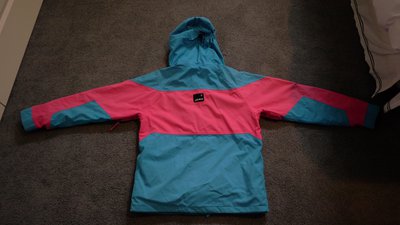 First Drop Jacket L 33inch zipper length $80 9/10- I also took care of this jacket well. It is nice because it has zip-off sleeves, and who doesn't like vests. There is one little rail stain shown in the pictures below, but it is very small.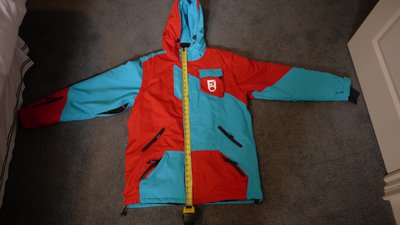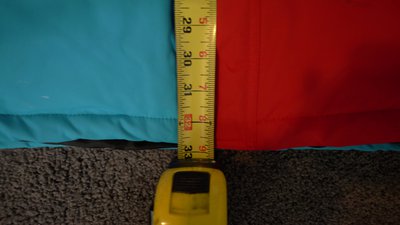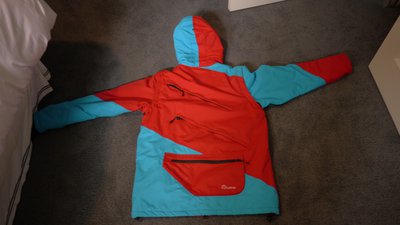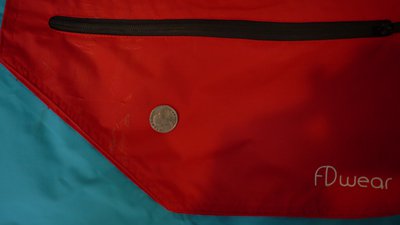 Armada Hoodie S Tall fit 31 zipper length $35 8/10- This is a nice hoodie for skiing it does have a media pocket. In pretty good condition but, the front poach pockets ripped at the sides.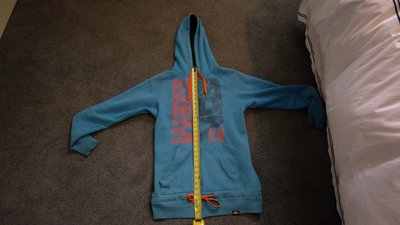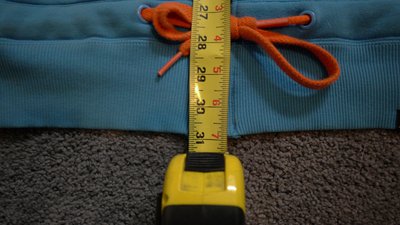 Jiberish Beanie $15 10/10- Brand new beanie from Jiberish. It even still has a tag on it.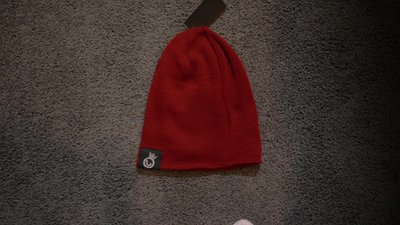 Goodale Beanie $15 10/10- Brand new beanie from Goodale. Its really soft and flossy.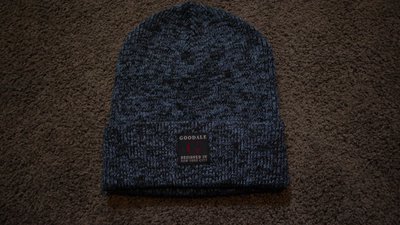 Snapback $10 10/10- Pretty plain trucker hat that I have never worn.