Sup guys! Im selling the majority of my outerwear because I won't be skiing anymore this year and probably not a lot next year due to a heavy work/school schedule. All prices can be negotiate to a point. Make offers!! The worst I can say is no! All prices INCLUDE shipping.
Best way to get a hold of me is by messaging me. I can then give you my phone number so communication is easier!
Let me know if you have any questions or concerns!
Dragon x Nike APX
Worn 5 times. No scratches. Completely MINT.
10/10
Comes with second lens, soft AND hard shell case
Cant find these for any cheaper than $180 so I'll do…
$150 SHIPPED!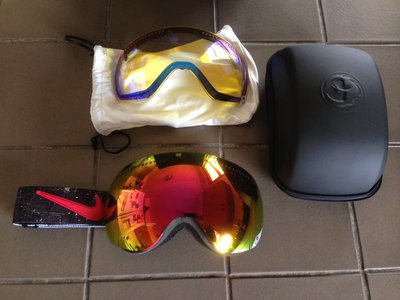 Nike Aeroloft Kampai Jacket size LARGE
Worn 5 times. Super warm. MINT
10/10
Listed on Nike.com for $309.97
$200 SHIPPED!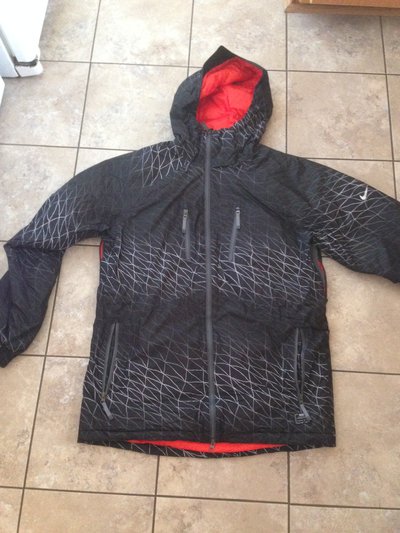 Orage Aldrin size LARGE
Worn ONCE. Completely MINT.
10/10
$100 SHIPPED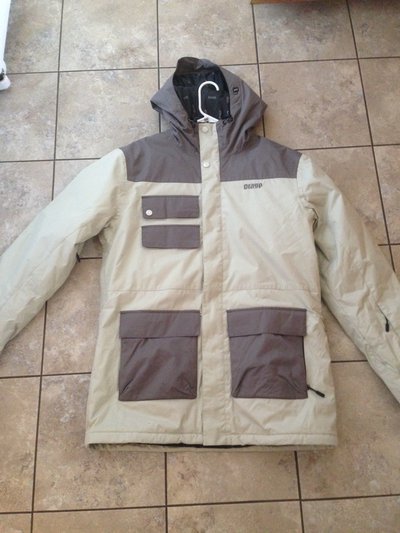 Oakley Corked Jacket size LARGE (fits huge)
Never worn. Super warm just never got around to wearing it this season.
10/10
$150 SHIPPED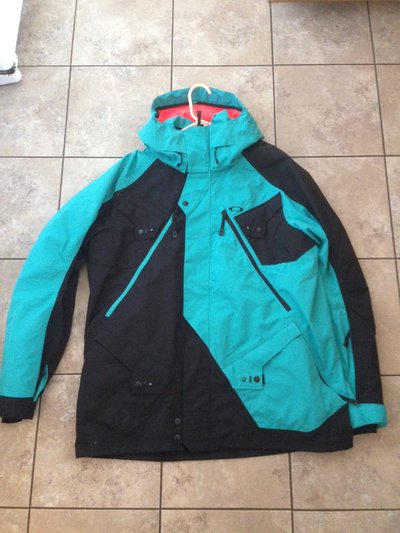 Armada Ordinary Pants size LARGE
Worn 3 times. Completely MINT.
10/10
$120 SHIPPED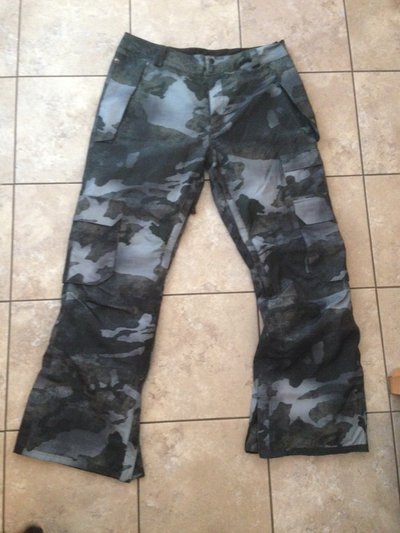 Nike Button up (don't know model name) size XL
Never worn. Completely MINT.
10/10
$50 SHIPPED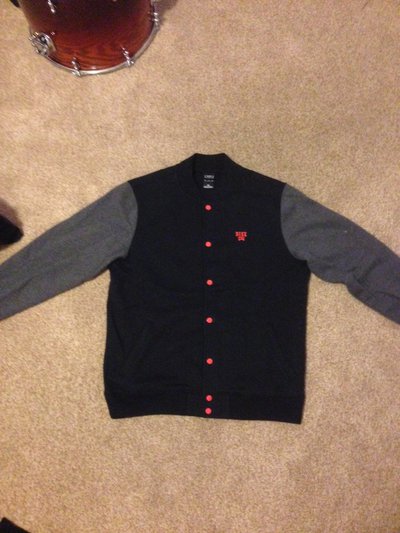 Armada El Rey 164
Used for 3 seasons. I only get to ski about 10 days a year so they're in good shape! I can send more pics if you'd like or I have another thread for just these skis you could check out! NO BINDINGS JUST SKIS.
I'd say 5/10
$100 SHIPPED.
Once again, everything but skis is MINT CONDITION.
Jump on these crazy deals!!