Hello NS.
Ill include shipping with asking prices
Everything will be shipped USPS priority flat-rate
Prices are negotiable
Paypal Preferred (gift or you cover fee)
Sorry if pictures are sideways, I'm sure you can adapt
Bumps = +k (obvi)
I am open to trades
2xl Jiberish Baseball in Green. brand new with tags, i just tried it on 10/10
50 Shipped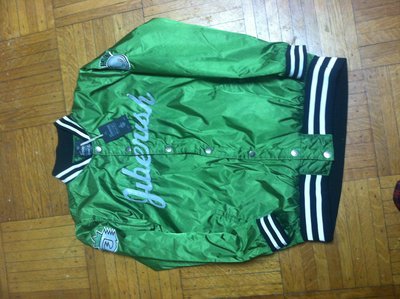 2xl Jiberish Bandit. brand new without tags, i just tried it on 10/10
50 Shipped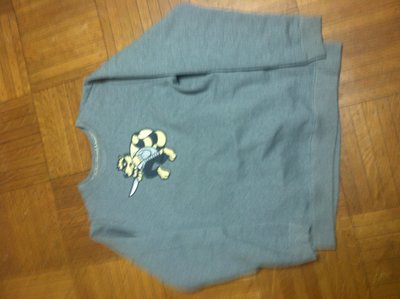 xl Jiberish Macho. used, the blue is a bit faded. 7/10
45 Shipped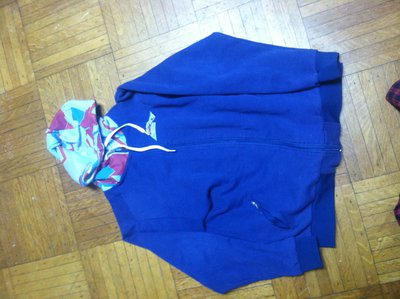 2xl Saga triple stack crew. Used. never washed but clean 7.5/10
Steezy as fuck.
45 Shipped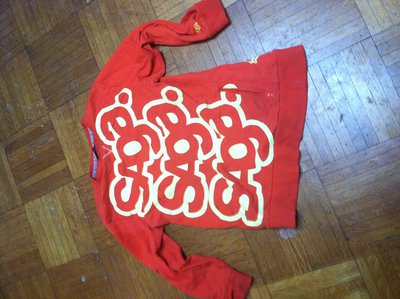 xl Line Hacket. Used. never washed but clean 8/10
Also steezy as fuck. Waterproof outerlayer, great for riding.
70 Shipped
xl Armada fievel. Worn a couple times. could pass as brand new 9/10
55 Shipped
This bitch is tall, steez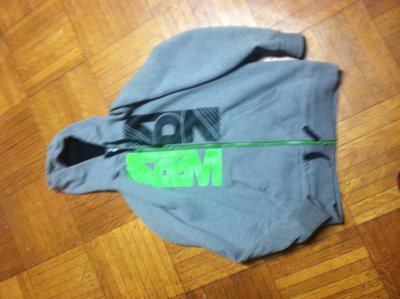 3xl Lrg. Worn a couple times, once riding as a middle layer. Its still flawless. 9/10
40 Shipped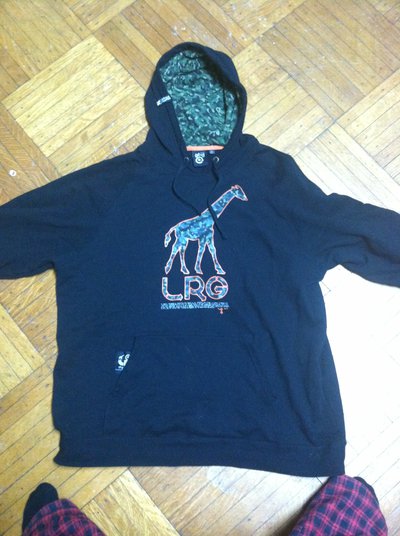 xl Kjus jacket. Black is faded, its been used. besides that its awesome.
High tech as fuck. Warm as fuck, Waterproof as fuck.
Classy as fuck.
200 shipped.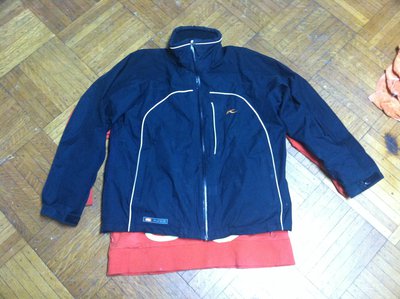 Temperature gauge bitches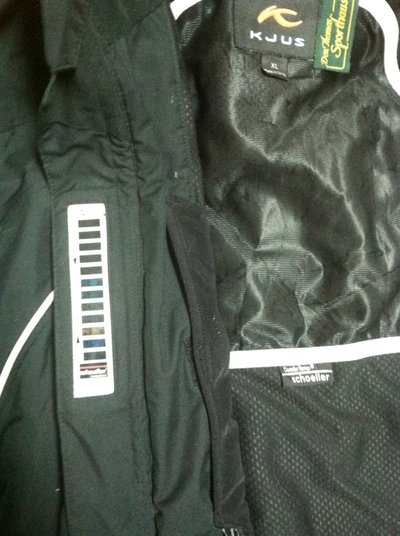 Lastly... because why not?
Do you think your wu tang sword can defeat me?
Its not sharp, i doubt its an actual weapon. Its just really fucking pretty and would look great as decoration or to rob liqueur stores or whatever you kids do these days
Offer up for this lol, its silly i know.
Anyway, I was going to make a gay joke... butt fuck it.
Better pics upon request. PM me with questions and for my phone number to text.
Thanks for looking.