Hey guys, first up is a Sessions Benchetler jacket from 10/11 I believe. Size XL. Zipper length is around 36". It is in 6/10 condition. A couple dirty spots and a tear in the hood that could be easily fixed. $30.
Secondly, I have a pair of size 13 Janoski's that I have never worn outside. They are in 10/10 condition. $45.
Thirdly, I have lots of Levi's pants that are in perfect condition. Most of these have only been worn 1 or 2 times. There are no holes, stains, or fraying on any of the pants. All of the pants are size 34 x 34. $30 per pair.
Levis 508 (tapered leg).
Levis 514 Corduroys (slim fit).
Levis 505 Twill (regular fit).
Patagonia Trucker Hat. 10/10. Still has tags on it. $15 (sells for $30).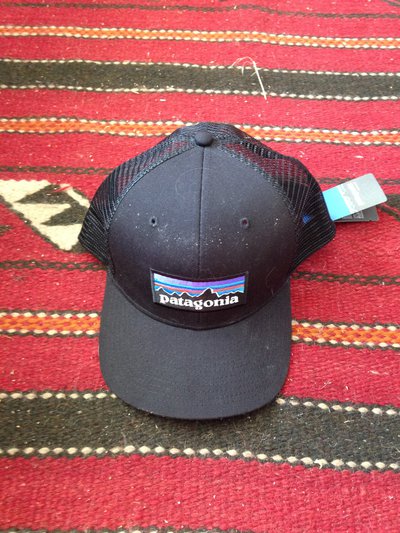 Kuhl regular fit pants. Size 34 x 32. $20.
Thanks guys! Peace!