First Up: Large Blue Armada Jacket (9/10)
Been skiied in, but no damage done. Very warm fits me well, I stand at 6' 1"
Price: $80.00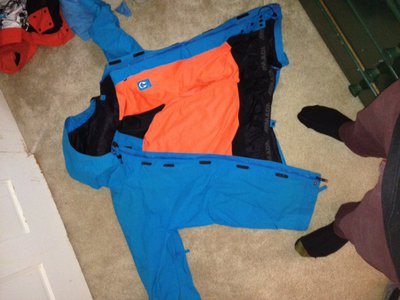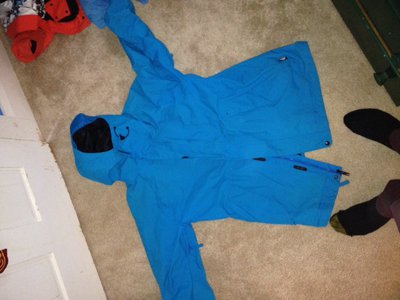 Second: Hats(From Left to Right)
Grand Cru Jiberish: New: $30.00
Outdoor Research Bucket Hat: (9/10): $25.00
Rip Curl: New: $20.00
Third: Heineken '09 Jersey: New: $35.00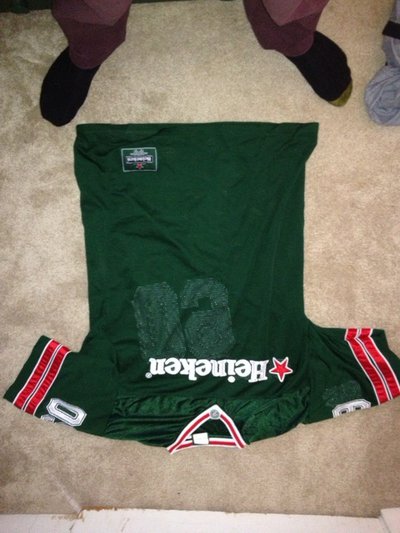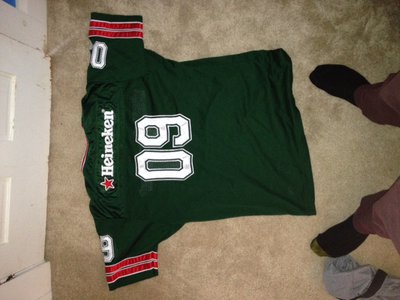 Fourth: Canon Vixia HF200 with Charger/16gb Mem Card: $100.00
Finally: A bunch of stickers: random handful for free with another item or message me for individuals
Open to negotiation or trades feel free to message me and we'll talk about details.
Thanks NS!