Trying to unload some of my less used inventory to have some pocket cash and get a new pair of skis. This sale will make your girl slushy, if it doesn't idk what will
Either pm me or text me (609 513 4767) for questions, info and pictures. I WILL TAKE OFFERS, but don't low ball me.
The only trades i will take will be setup for setup on the skis.
_______________________________________
178 Armada Al Dentes with Look pivot 14 ---- don't really know what price to put on these
maybe 550 shipped for setup or 180 for bindings
----will separate the bindings if i can get buyer on both.
Skis mounted @ 28.5 boot size 318 bel (ft boot) but fits most 28.5 boots.
Skis have 25 days on them i bought them new from the shop. Pivots have one piece of plastic that chipped off but does not fuck with the reliability of the bindings.
--skis have one core shot (i will get it filled ptex or base weld, ill take it to the place i bought em from to do that) they do a couple super tiny edge cracks. Edges are not pulling out and the cracks are very hard to find and don't fuck with the riding of the ski
You have all heard about the softness of the ski, thats no lie ski is sooooo much fun, i just wanna try another pair for next year. Henrik will give u mad skilzzz knowing you'll be riding these
WuTang is for the Children
Next up
XL saga purple tint pants. 9/10 condition used for this season. I sold the jacket now have to sell the pants. would like to get 85 shipped for them or OFFER UP
size m/l oakley pipe gloves
15 shipped or free if u buy skis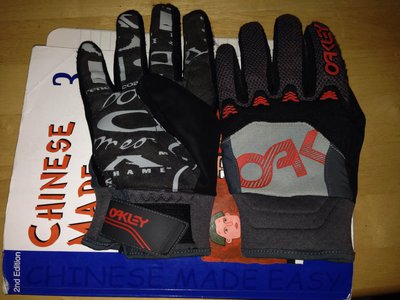 saga balaclava used once (don't worry i washed it)
7 shipped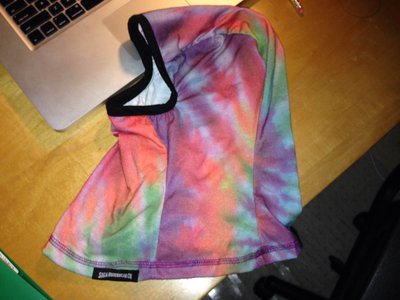 girls will be crawling with these
Some super hard to find LINE LIZZIES (172 cm) mounted twice, last might was at recommended for 28.5 griffon.
I don't have much to say about these because most of you know this are ill as fuck .
300 shipped? or offer up
boobs