buyer pays shipping from vermont
everything is negotiable
more pics upon request
ill consider trades
xl KJUS jacket. authentic and bought from an authorized dealer.
this jacket will turn heads.
i am not sure of the model but I got it last year. this thing is the real deal.
temperature gauge, pockets on pockets, this guy will keep you warm.
if you don't know about KJUS check them out http://www.kjus.com/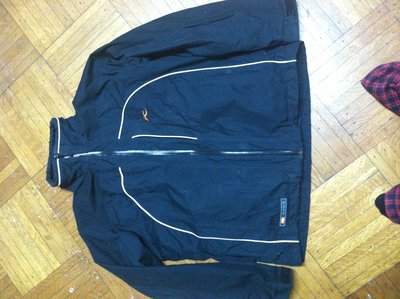 temp gauge.. check out your body temp or unzip and check temp of outside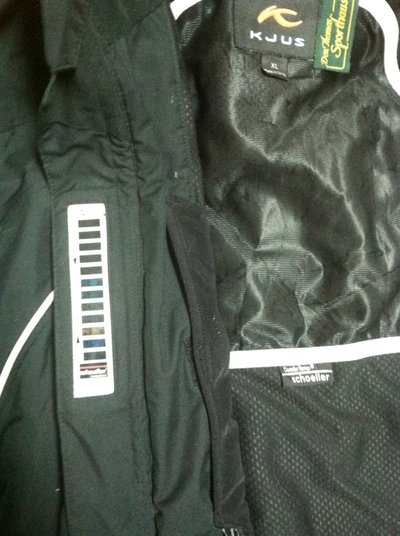 official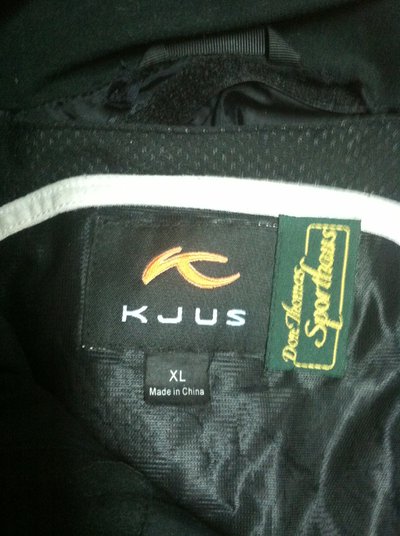 KJUS jacket is about at a 7/10 because the black isnt as black as it used to be ergo fading but still functions flawlessly. If you're in nasty conditions, this is your jacket.
i am sure this retails above 700 dollars. this is what their products go for: http://www.mrporter.com/Shop/Designers/Kjus?resType=designer&keywords=kjus&keywords=Kjus
I am going to ask for 300 OBO.
The KJUS company isn't into the scene of freestyle skiing quite yet thus not into making tall sized stuff for us. That is why up next comes the bottom layer:
xxl saga crew triple stack.
8/10.. its about 35-36inch length.
i bought this from an NSer. nothing wrong with it really, just used.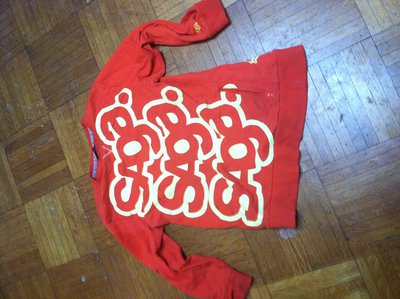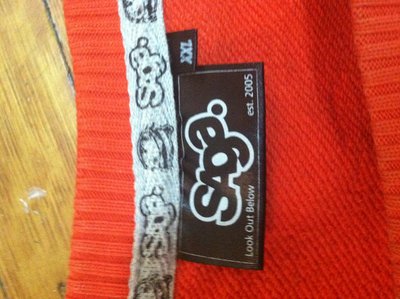 here is the steez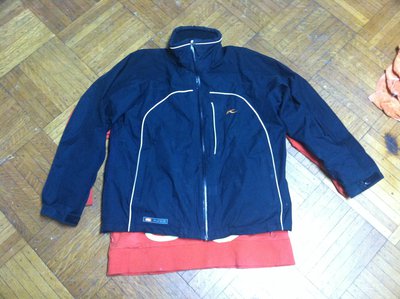 for triple stack by itself 45$
buy both for 315$
I have matching KJUS pants too but it would take a lot to give them up but say if youre interested.
xxxl LRG hoodie.
long and steezy
9/10, worn once in house and has no tags. perfect other than that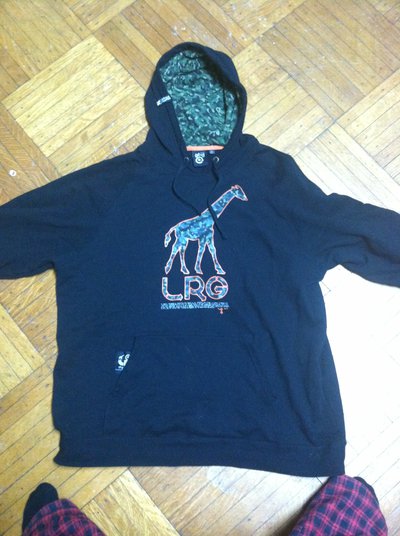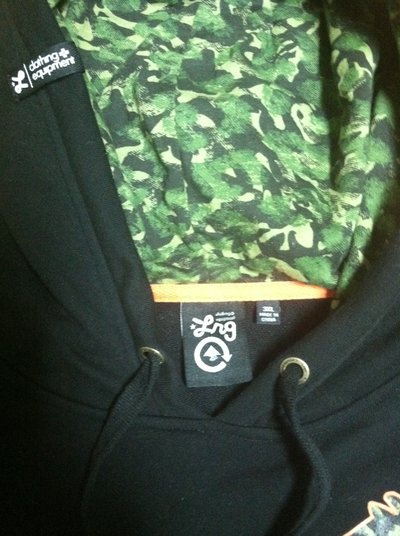 Thanks for looking. Ill be gone for an hour or so and will catch up when i get back.
post interested in thread
PM me info about my pricing or critique on my sale. its my first one.