I need money for my plane ticket to Woodward at Copper for this summer. No trades. Pm if interested. Prices are negotiable. Thanks for looking and buy my stuff please!
First up is a XXXL Saga Shutout Jacket. 39 inches of style, 8/10. never skied in, but used it a few times outside $50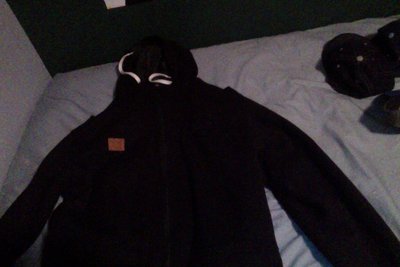 Next is a pair of medium quicksilver pants, used 1 season, 8/10. $50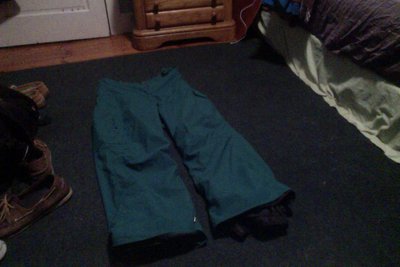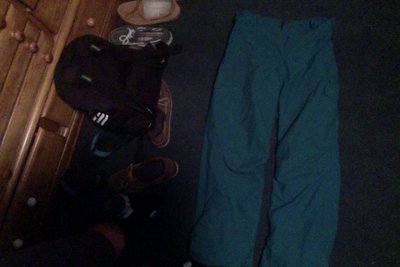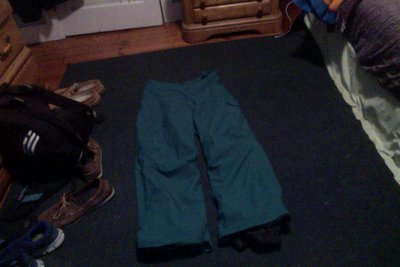 Line "I am a Skier" large, worn once in the house, $10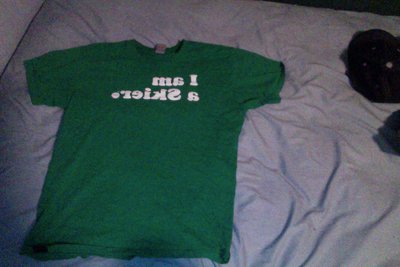 Large saga vest, worn a few times at the beginning of the season, 8/10 only thing wrong is letters are starting to crack, cracks not noticeable unless being looked for. $60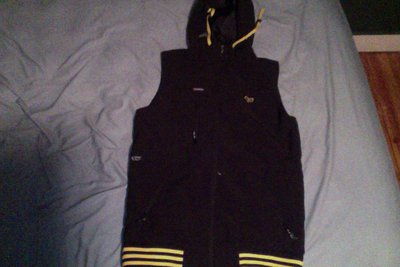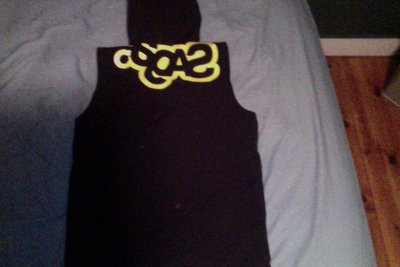 Neon yellow hoodie, large, worn once in the house, 10/10 perfect for the skier looking to get noticed $25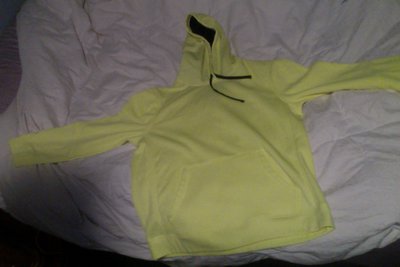 Hats $15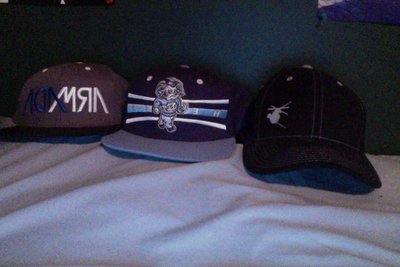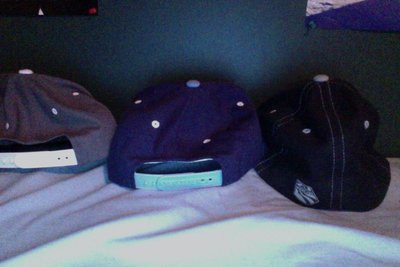 Wrestling mask (from mexico!) $10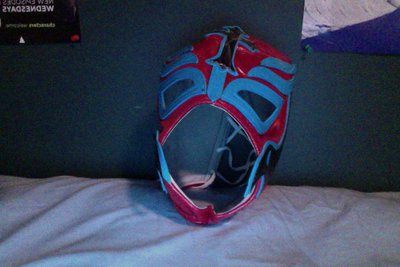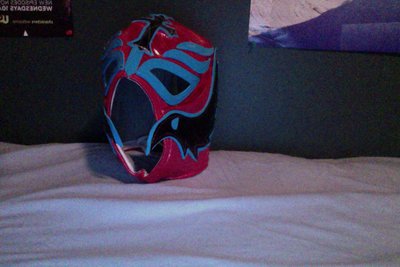 4 quarter zip sweaters, 2 small 2 large, 10/10 not sure on prices yet
red crewneck 10/10 $25
Sorry for the bad pictures.
Offer up!