Prices are all OBO, shipping can be work out either way.
First up: Oakley Garage Rock Sunglasses, never worn, 10/10. Will return if nobody wants them. Retail:130 My price: 90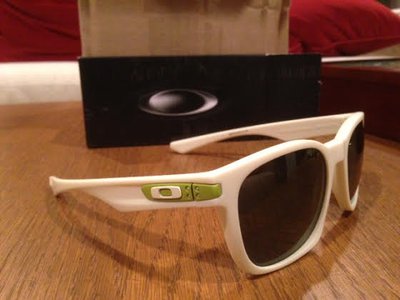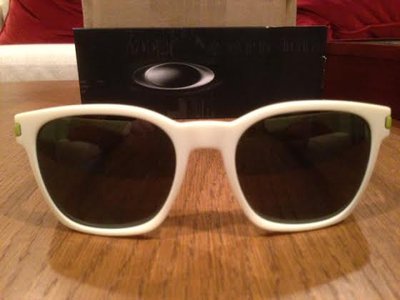 Next: DC Union High TX size 10, brand new never worn, 10/10. Someone gave these to me but they don't fit. I think these retail for 80 so I'll let them go for 50.