All prices are OBO. Buyer pays shipping on the skis, free ship on anything else. PM/post with questions or if I forgot anything.
1) 2013 Surface One Life skis 189cm
, 112mm waist, 8 degree rocker tip and tail with camber underfoot. These are mounted with
Rossignol Axial2 140 XXL
(14DIN) bindings for a 337mm bsl. Everything is in 9.5 out of 10 condition. You can see in the pics that the only damage is very light surface scratching, barely even noticeable. Only ridden two powder days (they were a warranty replacement from an old model pair). I love these skis (so FUN), but I have 3 powder skis now so it just doesn't make financial sense to keep them. I just waxed and tuned them. A few reviews/threads included below to save time searching.
Price is 350 or best offer, via Paypal.
Will meet in the Seattle area, or ship at the buyer's expense. Might be willing to split skis and bindings if desired. Feel free to PM me and I'll give you my cell number.
Manufacturer Info:
Rocker Type: 3-Stage Rocker (8 degrees) - Ultra powder performance with maximum flotation and a loose, playful attitude.
Flex: Stiff - 7.5/10 (179 cm), 9/10 (189 cm)
Core: Maple-Poplar Wood Core
Topsheet: Binding reinforcement sheets
Sidewalls: ABS Sidewall Construction, 2 mm mini-cap
Base: Extruded
Edges: 2.5 mm full wrap steel edges
Rocker Type: Rocker/Camber/Rocker
Core/Laminates: Wood
Tail Type: Full Twin Tip
Series: Life
Size (cm) 189
Tip Width (mm) 140
Waist Width (mm) 112
Tail Width (mm) 132
Turning Radius (m) 26.2
Indiv. Ski Weight (g) 2222
http://www.newschoolers.com/ns/forums/readthread/thread_id/591472/
http://www.newschoolers.com/ns/forums/readthread/thread_id/493589/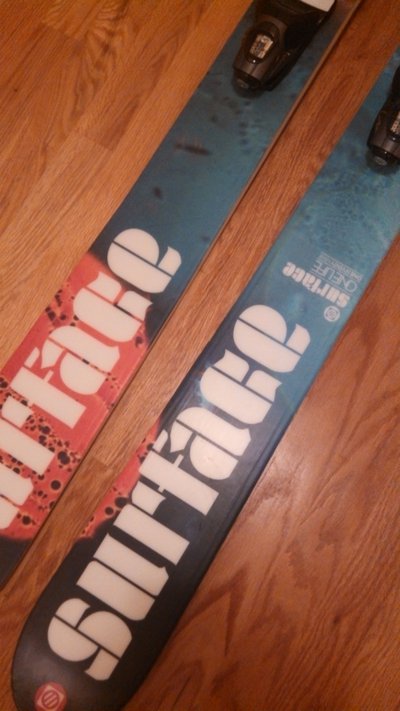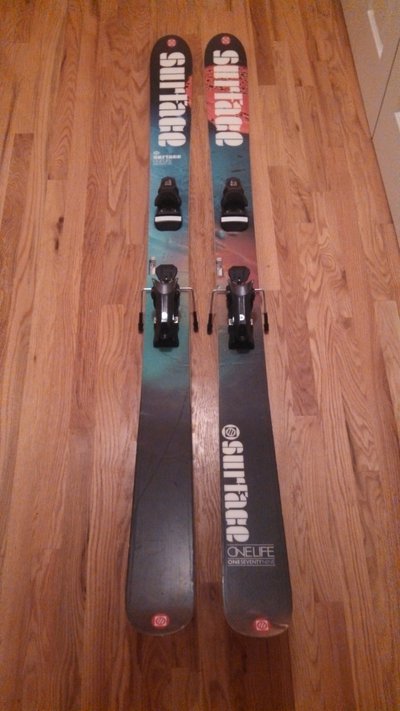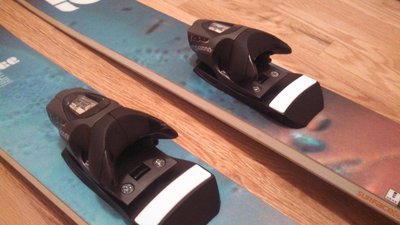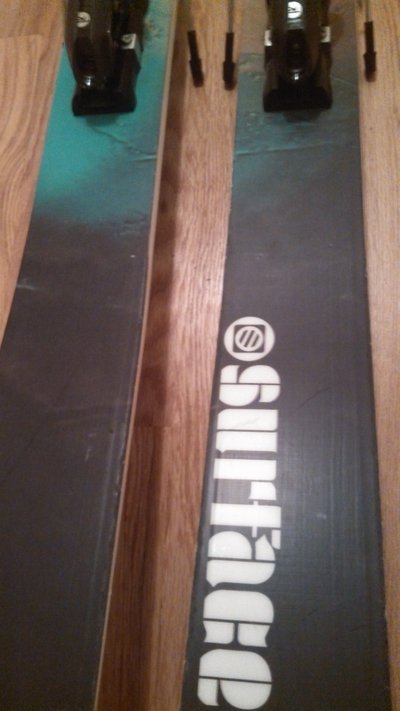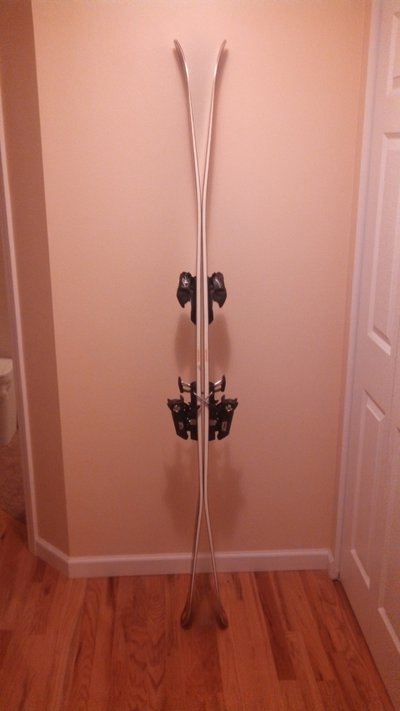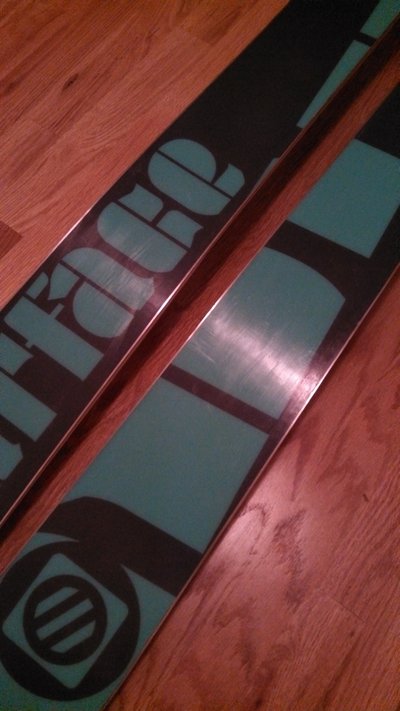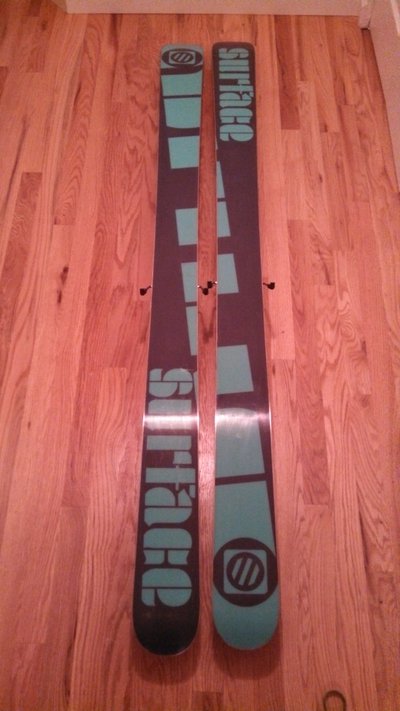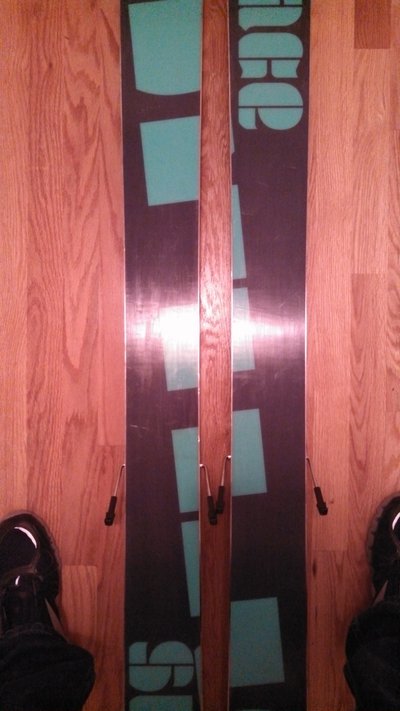 2) Saga slims, size large, color blue, 8.5/10... only damage is around the cuffs as pictured. Never been washed. 40 shipped.
3) Under Armour facetube, brand new, long and stretchy. 10 shipped.
4) Adidas watch, 8.5/10 condition. Got it for xmas but I just bought a new watch and have no need for two. Nothing wrong with it at all. 30 shipped.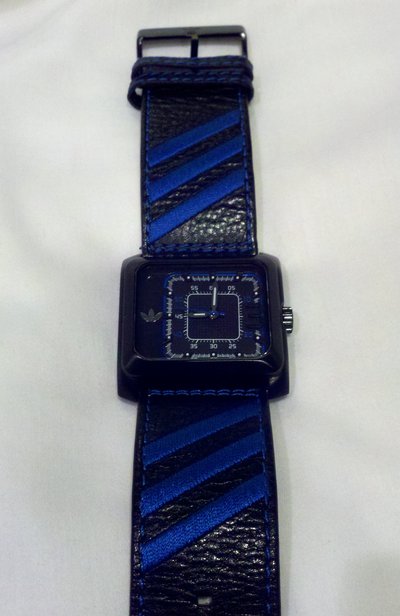 5) I also have a sealed copy of Windows 7 Ultimate 64bit and a iPhone 4 (Verizon) if anyone is interested just let me know.
The rest of these I would like to just throw in for FREE with other orders... after covering the shipping costs, I wouldnt really make anything off them anyway. If you want to purchase it separately, just let me know and we'll work out a fair price.
6) Money bandana. Regular size, nothing wrong with it, I just never wear it anymore.
7) My ass and hoodie kept getting soaked at the end of the season, so I took an old 10k/10k Sessions shell (XL) and chopped off the sleeves to keep me dry and not so hot. My mom sewed the seams with a sewing machine, so it's not going to fray or anything.