RULES
1) You pay shipping from canada
2) paypal only
3)Prices are OBO
Items
Smith I/O used a lot this season. comes with 3 lenses. red ignitor, rose, and blue permission.
THIS IS NOT FOR SALE, I WILL ONLY TRADE IT FOR SNOWPANTS OR OTHER GOGGLES, or maybe something else too.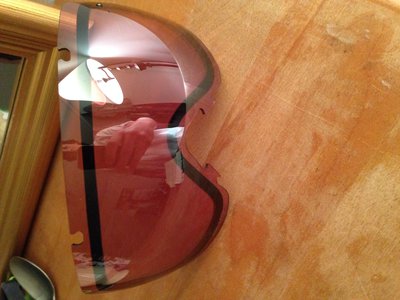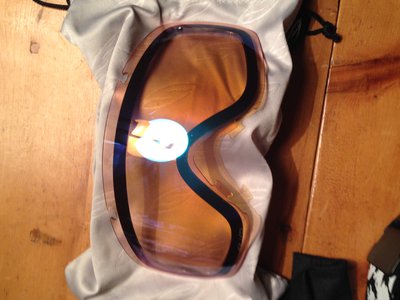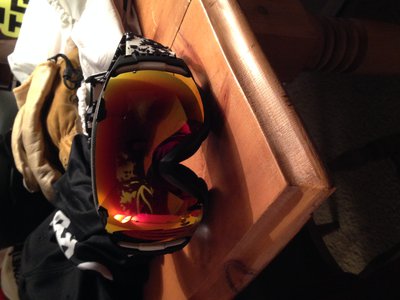 Full Tilt Hoodie size XL worn around a little bit, zipper is kinda wavy. 8/10 condition, no holes.
i would like to get $45 for this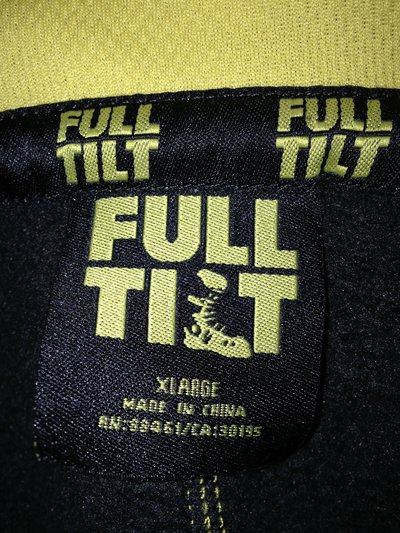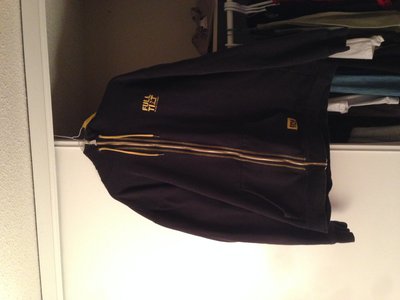 GB Vest, 4XL, beige, worn skiing once, nothing wrong with it.
$45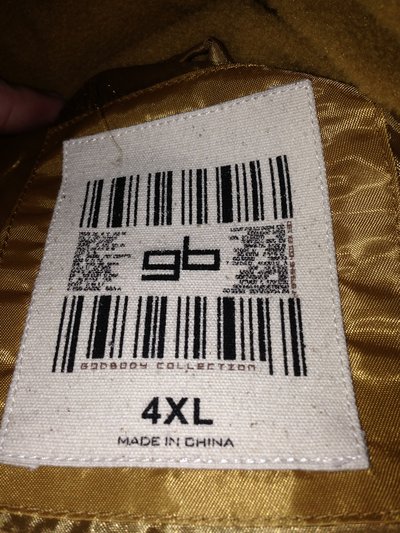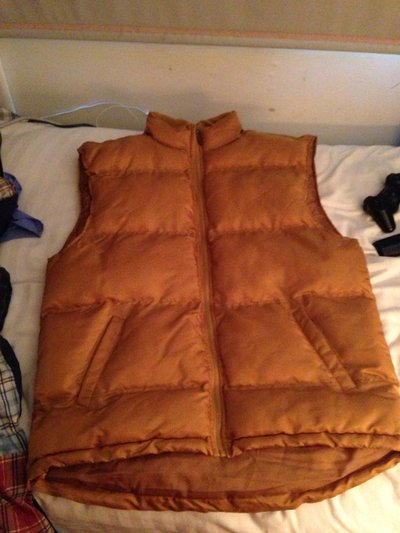 4FRNT tee. size L, worn quite a bit. no logo cracking
$15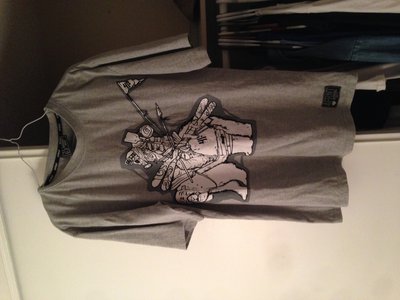 Camo Tee. stretched out. kindof a slim fit, worn once,
$15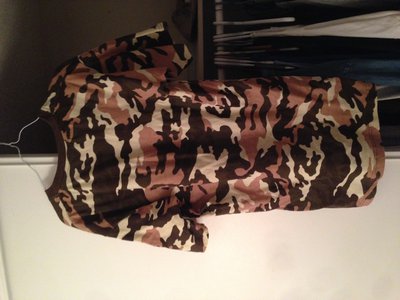 sorry for sideways pics
DONT HESITATE TO PM ME WITH OFFERS, I WILL REPLY QUICKLY, ONCE AGAIN, OFFER ME YOUR ITEMS FOR TRADE