Great condition, used one season. Never crashed on so it's shell is intact. Only has some small scratches on the top. Comes with everything it came with. Just looking to
TRADE for smaller size.
This one is a XXL and I wanted a L.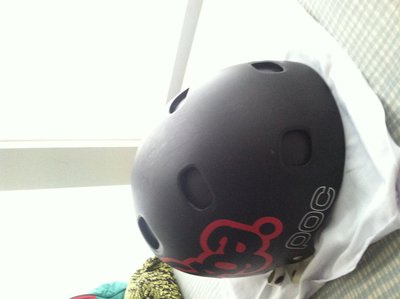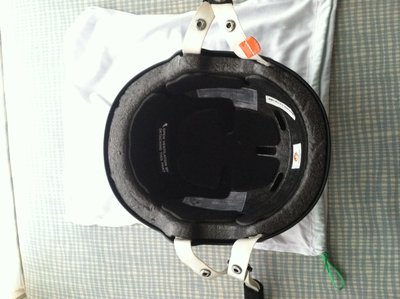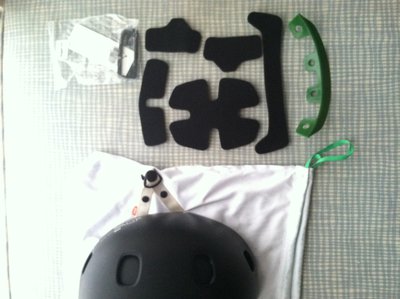 PM or post if you have one in same condition.