Selling these 2010? Seth Morrison boots for a friend. They've been used, but there is only cosmetic damage - nothing that will affect their performance. Only real issue is that one of the buckles takes some pressure to move. He's looking to get 100, but is willing to negotiate (lowballing OK). Buyer pays shipping.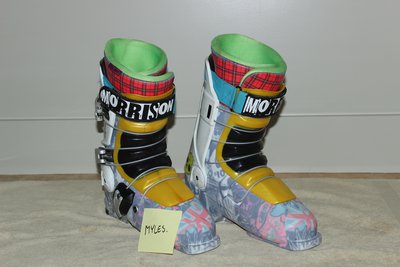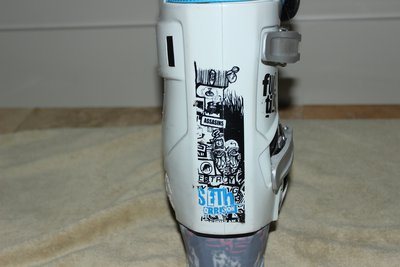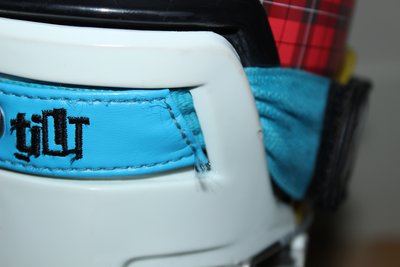 Minor fraying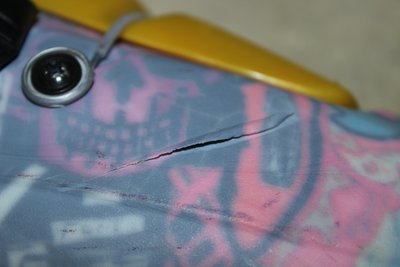 A slice in the boot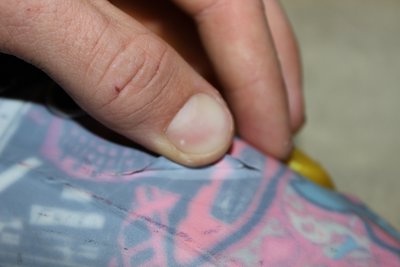 Doesn't go all the way through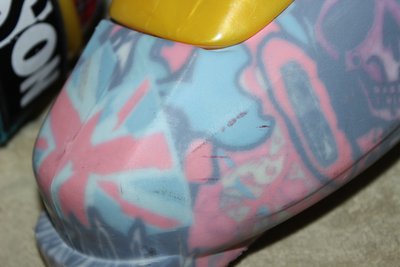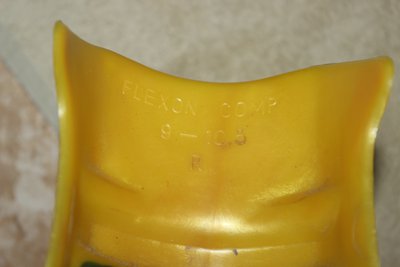 You should really buy these boots.