Need some extra cash and have a few items i dont really need. These prices DO NOT include shipping and are possibly negotiable.
Also accepting trades for Oakley Crowbar Lenses.
First, Size 10.5 Pair of Vans Green Shoes. Bought these a few months ago and have only worn them a handfull of times due to the fact theyre too big for me. Original box and packaging included. (MSRP $44.95)
$25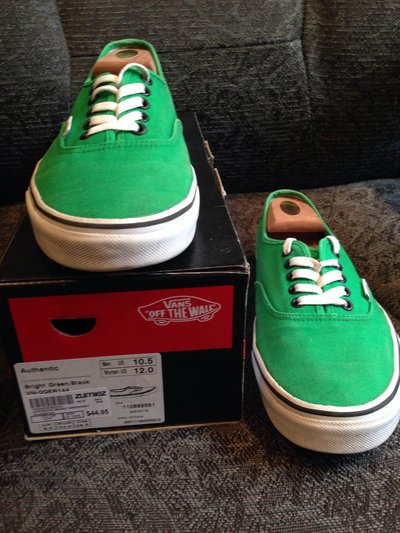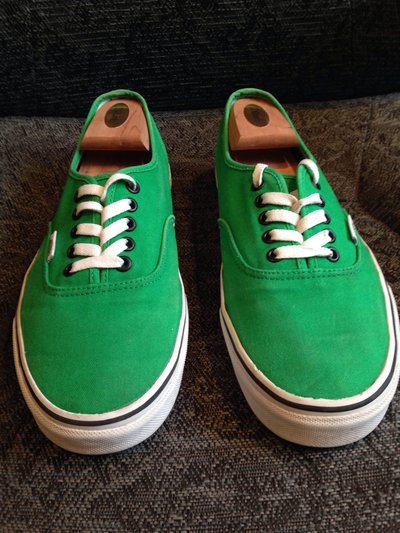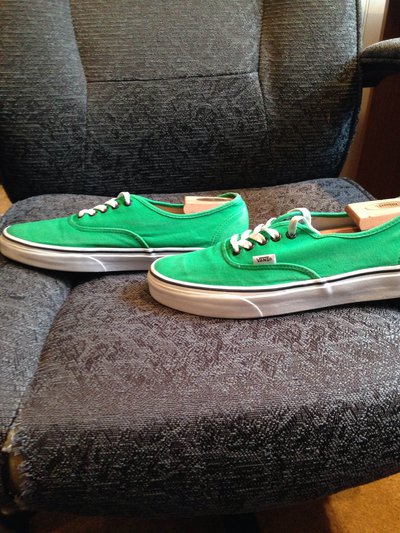 Next, I won this Red Chili chalk bag in a bouldering comp last week. Has drawstring neck and adjustible mouth. (MSRP $20)
$12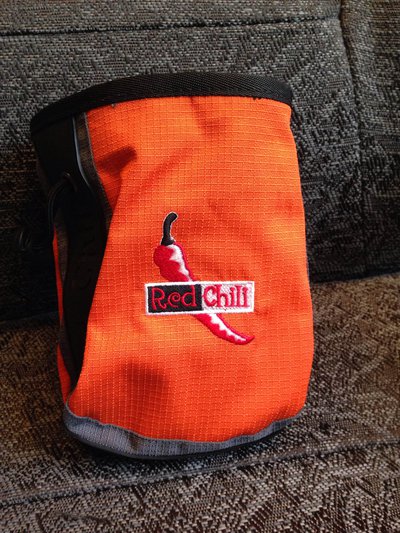 Kreig chalk bag. Used lightly. Has brush holder and zippered pouch on back.
$10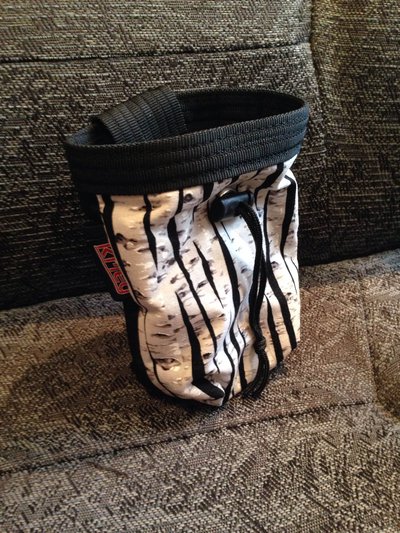 Finally, ive had this stereo system for a couple of years. Great sound quality; has issues with cds sometimes if they are scratched. Would be willing to separate speakers from rest of setup. WILL NOT SHIP.
Local pickup around logan utah. If you live between logan and slc i might be able to deliver it to you for a little extra.
Make me an offer.