Hi there Newschoolers, since the past couple months of dishing this stuff out has been a pain due to shipping out of the country, etc. I'm offering to sell all of it at once where ever for a very, very discounted price. I would like to see at least $250 flat for all of this gear (after shipping & PayPal's cut) - because it is all in brand-new like condition with almost every piece at 9/10 condition... MOST OF WHAT IS IN THE PICTURES I HAVE SOLD SO PLEASE SCROLL DOWN TO SEE WHAT'S LEFT, here we go.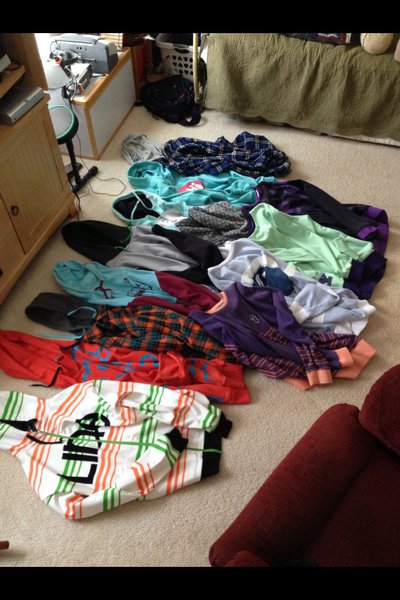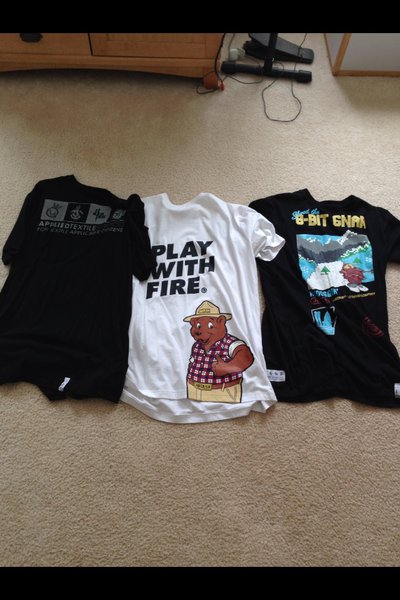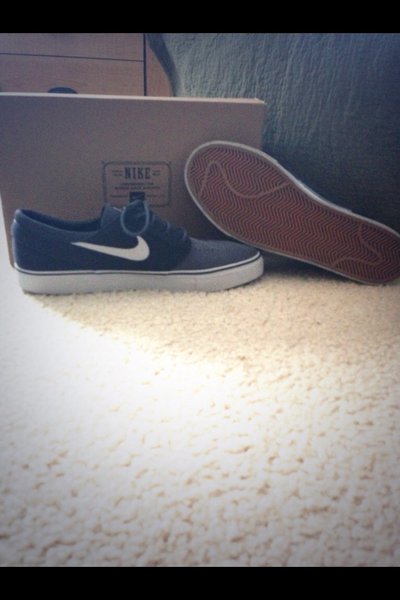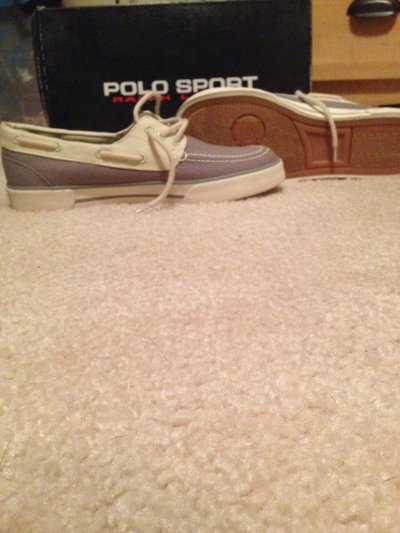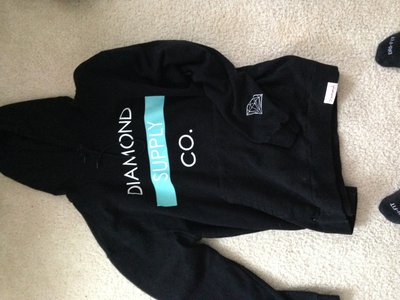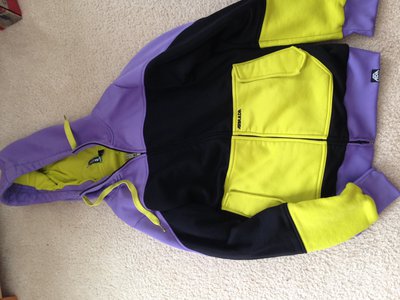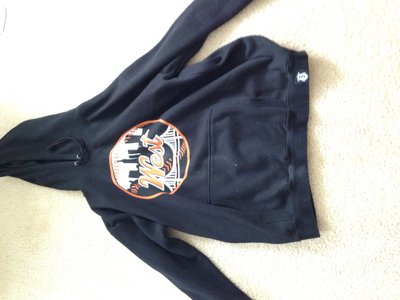 Line Hoodie - L (fits XL)
Jiberish Dripset - 2XL
Jiberish Riding Flannel - 2XL
Jiberish Cloud Cover - 2XL
Jiberish Play with Fire T-SHIRT - 2XL (fits 3XL)
Armada Hoodie - L (fits XL)
Diamond Hoodie - XL
West Hoodie - XL
Nike Janoskis - 11 (fits 10 1/2)
Polo Sperries - 10 1/2
Now I think this is a steal for anyone who wants quality products for an outrageous price. Some of these items alone are worth upwards of $60-$80 (meaning the shoes, and some of the clothing pieces such as the Cloud Cover.) I am willing to send anyone that is interested pictures of the items and measurements regarding length and sizing if the description above is not satisfying enough. Thank you - I look forward to making a deal with one of you soon.