Small glove/mitten sale with a 08/09 Jiberish Crossdot I'm throwing in as a feeler. All the gloves and mittens are brand new with tags. They are all available in sizes small through XL. Super warm! I also have one more pair of spring gloves called the Tiger Would, but I don't have a picture at the moment. I'll post one in the thread when I get a chance or you can check out their website. http://pimphandsstore.bigcartel.com/product/tiger-would
Rules:
Buyer pays shipping
Prices are firm (except the hoodie, offer up)
Bumps get +K
Here we go...first item
Sizzle Tastic Camo Mittens $50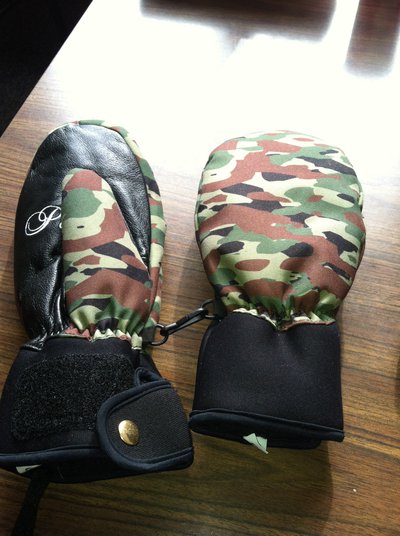 Next up
The Darkness Black Mittens $60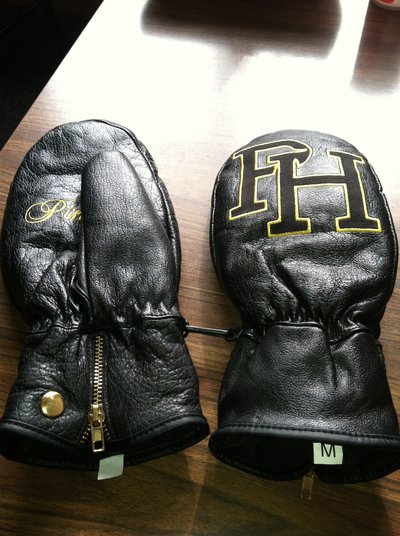 Next
Black Spring Gloves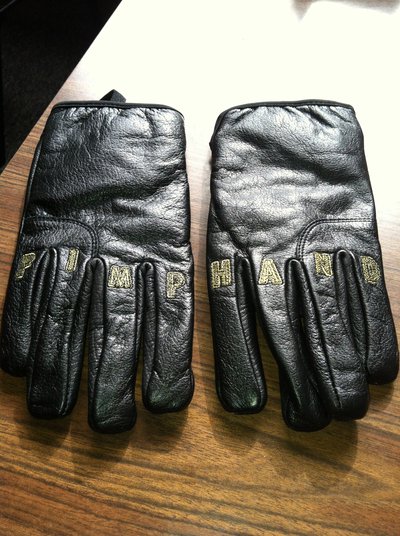 Finally the feeler
08/09 Jiberish Crossdot 9.5/10
Really nothing wrong with this thing. Size L but fits pretty big. Colors are maybe a bit faded but other than that pretty mint. Make me an offer.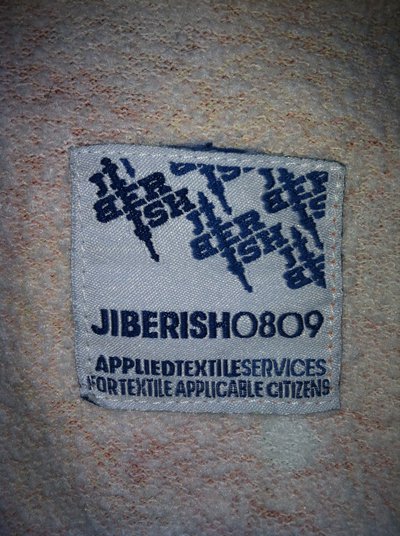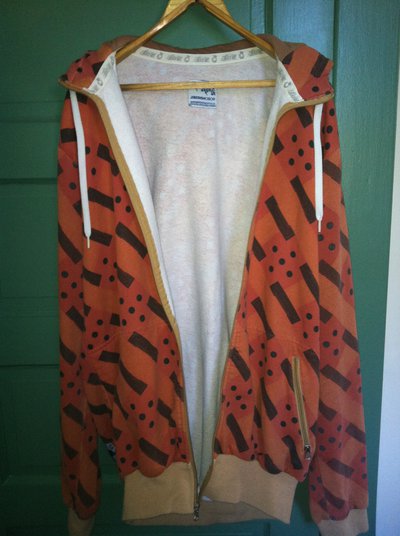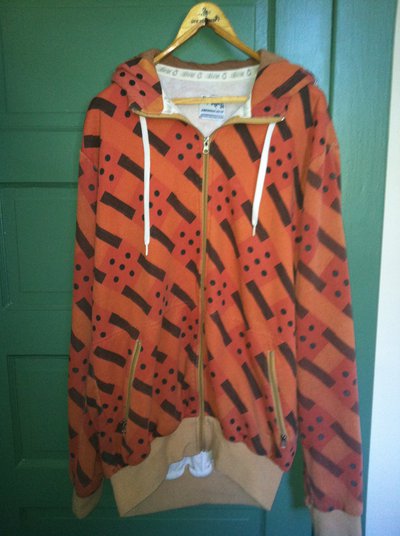 PM me with questions. Thanks for looking.