So i had one other sale and have sold quite a bit. But i still have lots left and have added a few extra things.
Shipping is not included in the prices. If you live in Canada you will get a better deal.
I am just looking to get rid of this stuff so any reasonable offers will be accepted.
If you buy three or more things i will pay for shipping! have fn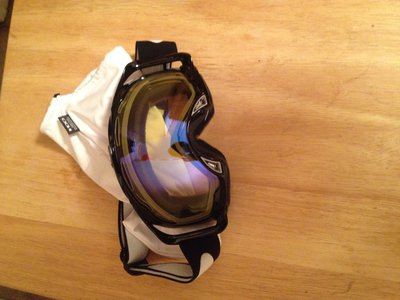 Brand new oakley splices! i put them on at the hill and didn't like the way they fit me. Just don't have the tags but perfect condition! I would like to get $100 but make me an offer. I need to sell them for some new lenses.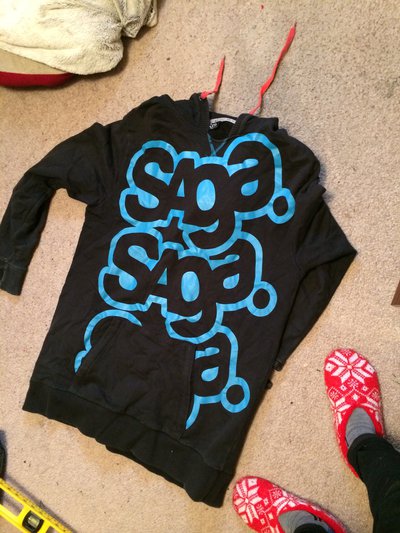 XXL Saga triple stack. 8/10 it still looks awesome but i have had to wash it, but never put in the dryer. This thing is huge and super sick! No rips or anything just slightly faded $35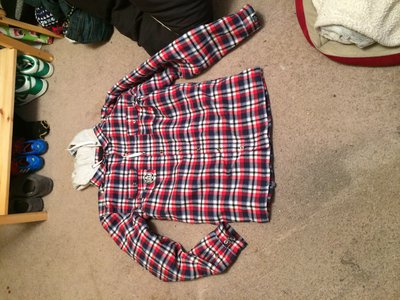 Saga Flannel from this year XXXL 10/10 brand new just doesn't have tags! These are sold out in the saga store. $70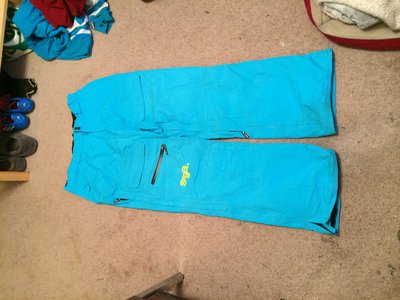 Saga Vivid Blue XL. 9/10 Great shape just some little cuts around the bottoms from my edges. they are still in great shape though. $50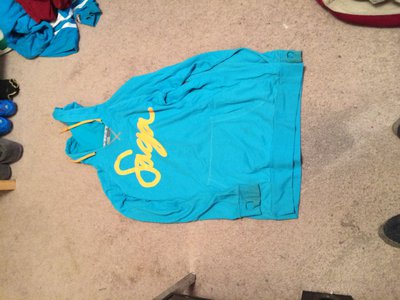 XXL script. 8.5/10 the cuffs are slightly dirty and it is pilling a bit. but still a sick hoodie i just don't ever wear it anymore. $25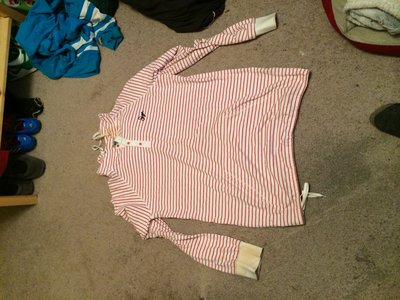 XXL yacht club. 6/10 it has a stain on the cuff and one on the stomach. not huge and you can't really see them though. $15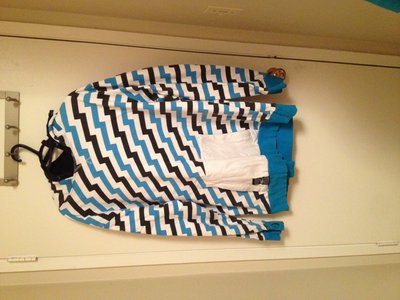 XL 8.5/10 just has a bit of fading. $25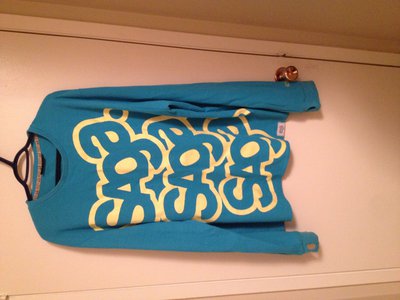 Triple stack thermal XXL 9.5/10 it looks brand new still. $25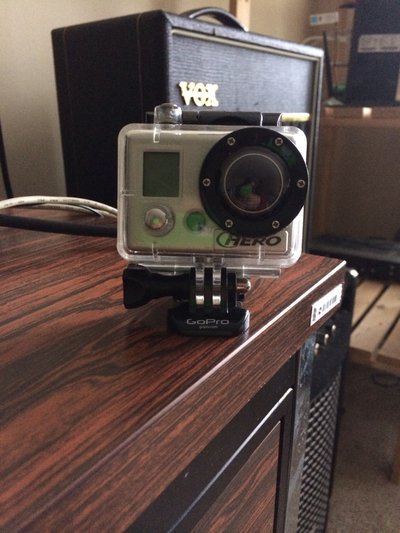 Go pro! just comes with the go pro and the charging cable. $80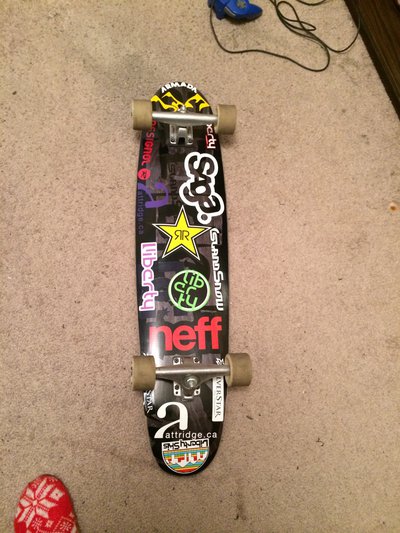 Arbor Longboard. i've literally ridden it three times. I don't have time for riding it. $150
The rest are a bunch of XXL or XL t shirts all in 9/10 condition looking for $10-15 each