Whuddup NS,
Need these two pieces gone by the 8th, because I am leaving for Steamboat on the 9th.
Throw some lowballs, bump this shit, get some Karma
LEGGOOOO
Most important:
A pair of Raichelle/Fulltilt Boots 27.5- 9/10
These have a raichelle shell with an intuition liner (Still have at least 1 more mold left in them) from 2012 dropkicks, and yellow tongue from 09 Booters. Along with the classic Pink Raichelle buckles these things are FOIIINEEEEE-
They Still have a lot of life in them-
They ski just like my pair of Dropkicks, and I hate to part with them but I need the Dough.
Any other Questions PM me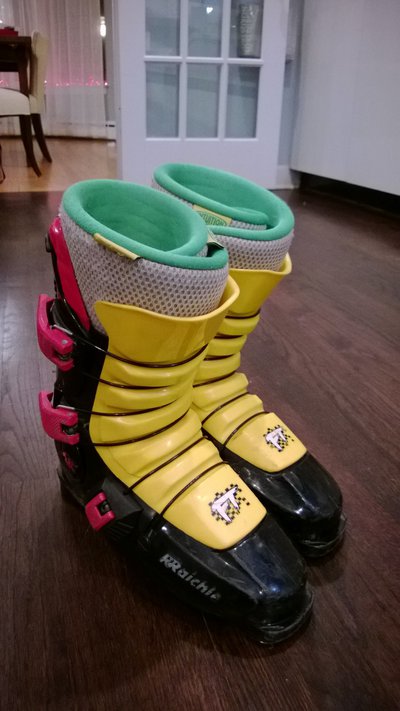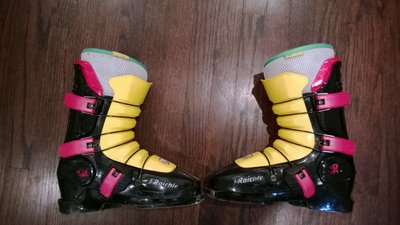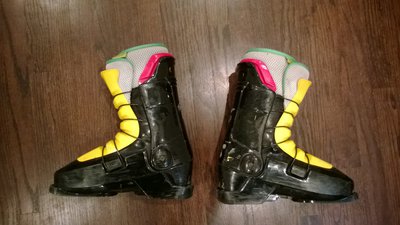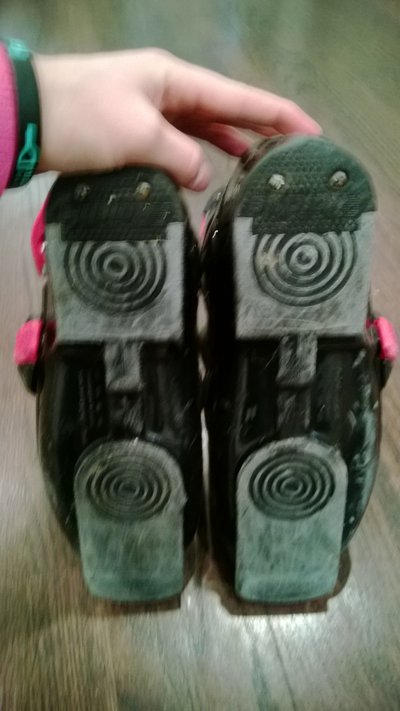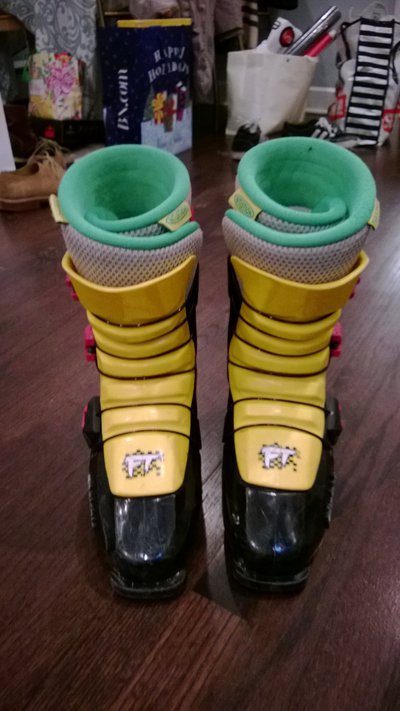 Next is Large Skinny Holdens from my other thread.
Already have anoyther pair so I need these gone!
-Minimal scratches,
-Small crotch tear on inside but does not effect insulation, waterproofness, and warmthnessess. <vocab.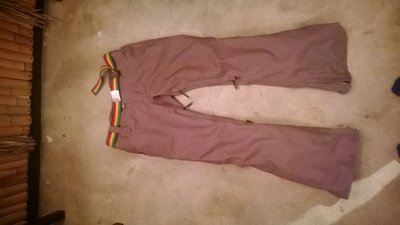 Oh yeah and extra Shwag n shit whatever you want to call it thrown in with orders,
RUN THE DEAAAAAAALS