Bumps get k+
All prices are negotiable
ALL PRICES ARE SHIPPED
So for the boots i have Full Tilt Konflicts. There size 25.5. I believe that 7.5 in shoe sizing. 8/10 condition because they have a lot of use on them but no damage just little scruffs and chips. Nothing that will effect them.
Looking for $90.00 shipped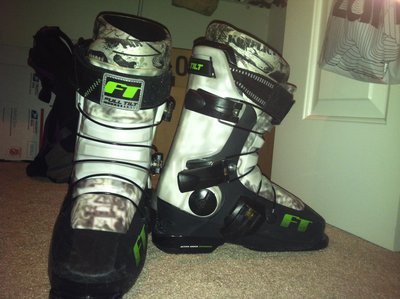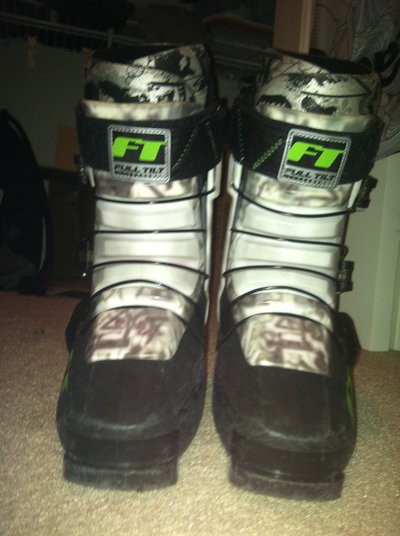 For the Full tilt scarf its 10/10 condition never worn. Best offer on this sucker.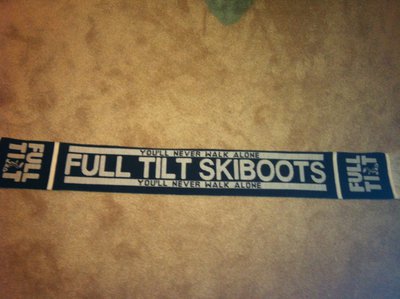 These Smith IO's are 8/10 because color is fading on the nose and the foam is slightly coming off but barely. COMES WITH BLUE SENSOR MIRROR LENS. Blue sensor is for all weather.
Looking for about $65.00 shipped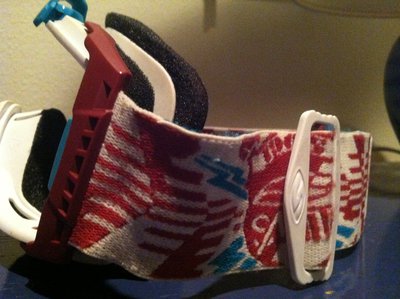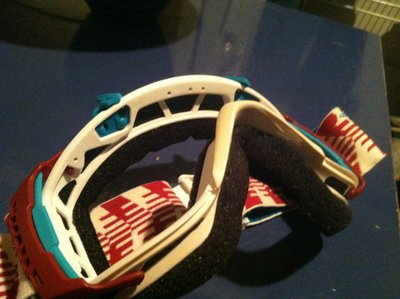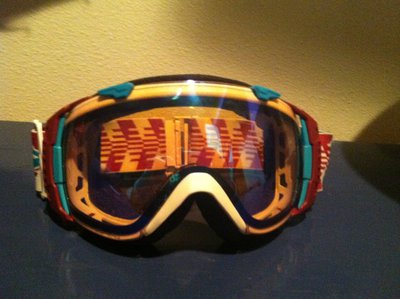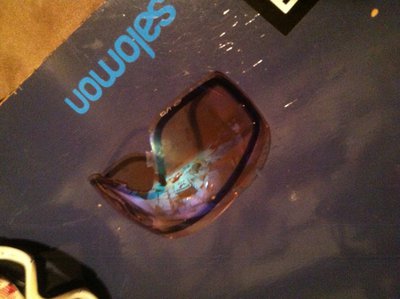 Giro Encore hemet. Its a size medium 8/10 condition because its been worn a lot. Just scrapes on it no hard hits. I can clean it if you like.
Want maybe $30.00 shipped