Seeing if anyone would be interested in any of my designs for tees? I am just trying to see if anyone would be interested before i print off any. I am in contact with a printing company so i just need orders and i can print some off. I will need at least 20 orders before I can print. Each shirt will be $23 dollars, no matter size or design.
Designs:
#1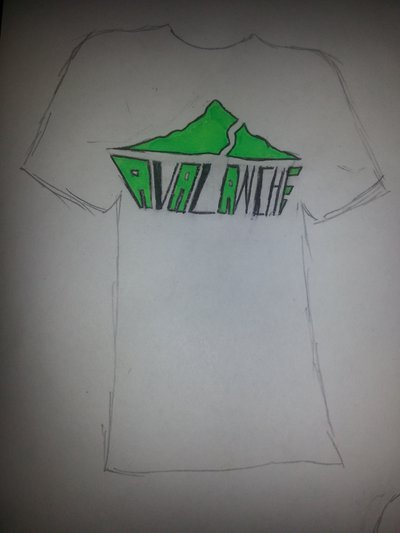 #2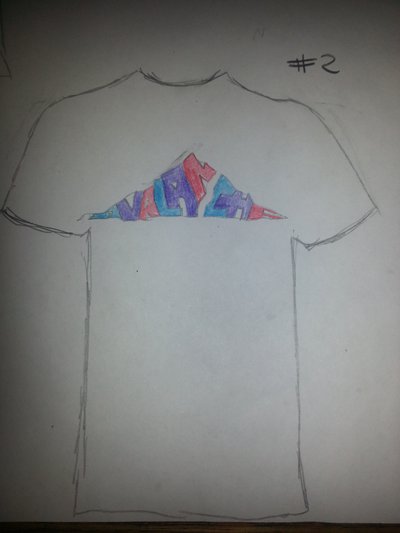 #3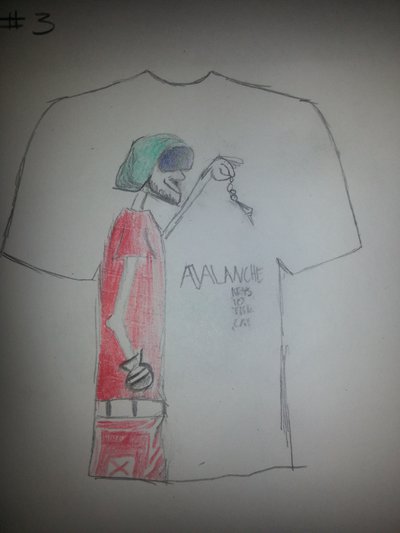 #4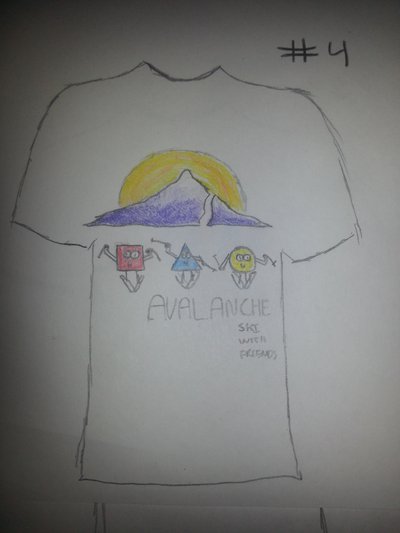 #5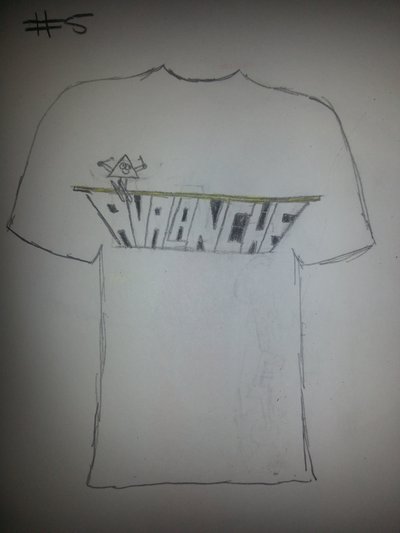 #6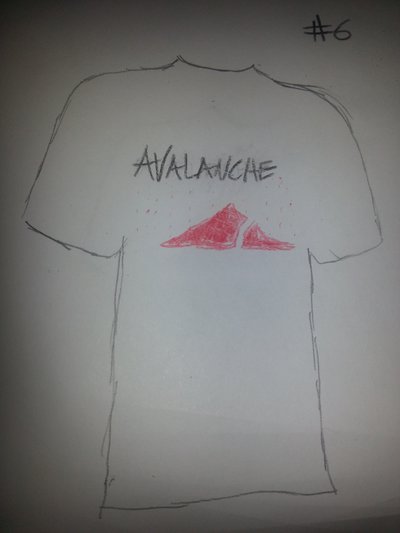 I do not know if i can get tall tees but these shirts will be available from s, m, l, xl, xxl
message for any questions or orders
oh and please give tips and hate on them all you want, i need your advice to make them better.