Hello Folks, Just unloading some gear to help pay the bills. Looking for $$$ NO TRADES please.
Size XL Oakley Karn: I've only ridden in this thing a few times, but it kept me warm and dry on rainy days. Just a little too flashy for my taste. 9/10 $50 OBO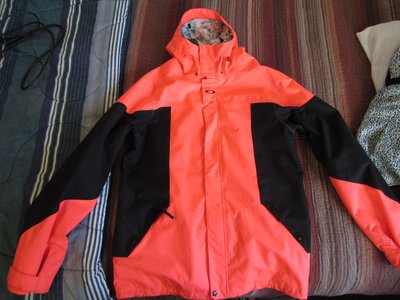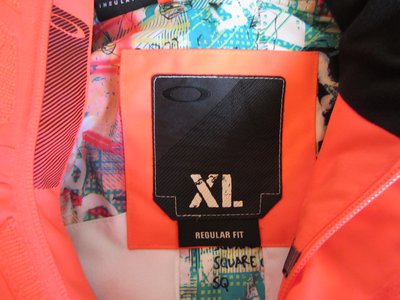 Picture of scuff on shoulder: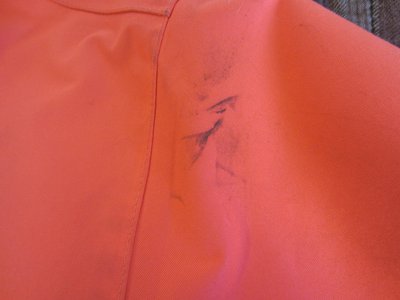 Size Large Line Static: Very light use with little to no piling on cuffs or hem. Nice lining in the hood as well. 9/10 $35 OBO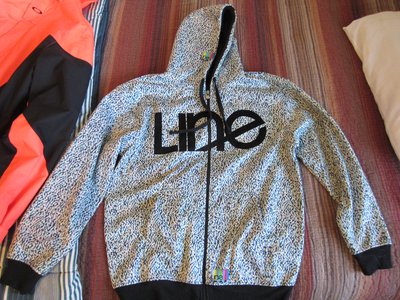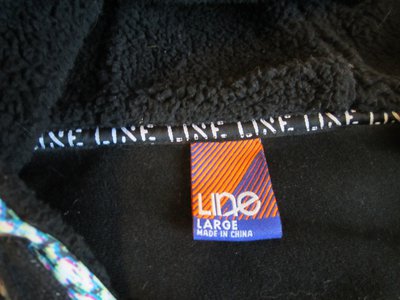 Merry Christmas!