Prices are pretty firm
No trades
U.S. Only
Text 248-933-7252 for a faster response.
Everything for $410 shipped
Glidecam 2000 Pro. 8/10 condition. Fully functional, just some scratches/scrapes. Comes with everything you see. (glidecam, top plate, side and bottom screws, 8 weights, weight screws, weight mounting screws).
$225 shipped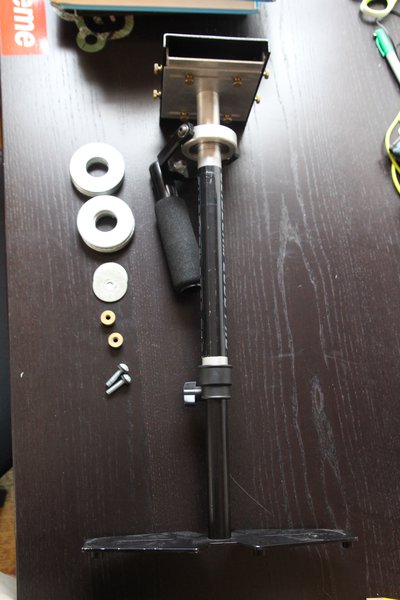 Rode Videomic 9.99999/10 condition. Comes with everything that was in the box + a windshield.
$100 shipped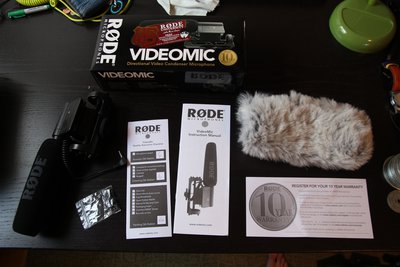 Canan 50mm 1.8. 9/10. In great shaped. Lightly used. Comes with front at back caps.
$80 shipped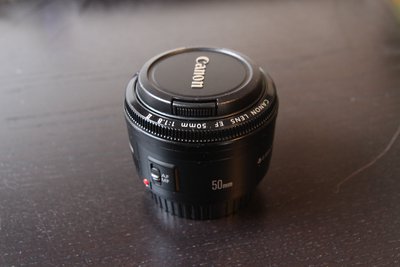 Manfrotto quick release plate. 9.99999/10.
$40 shipped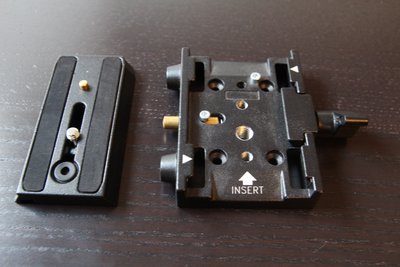 Selling because I need $ (in case you were wondering)