First on the list are Saga smoke and mirror pant in size Medium, fairly good condition other then a few marks from bindings and stuff. looking for trades for other pants,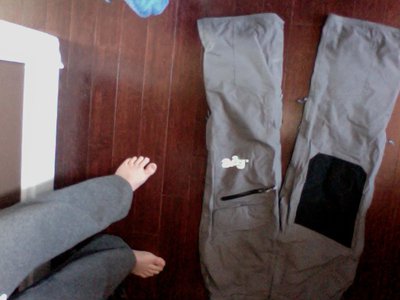 Next are Saga lobsters in size Large, one stain on these other than that good condition, also really only looking for other trades for pants.
Pair of bindings other than the scrapes in good condition just had them sent to get rebuilt so practically a new binding haven't been used since then. looking for either a trade for a half decent condition park ski or about 175 cash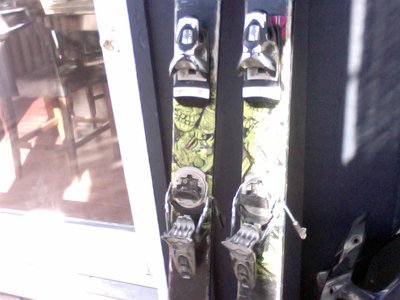 Last we have the first park ski I've owned Coreupt Tj's binding might be included depending on offers, looking for about 150. skis are in alright condition not much use.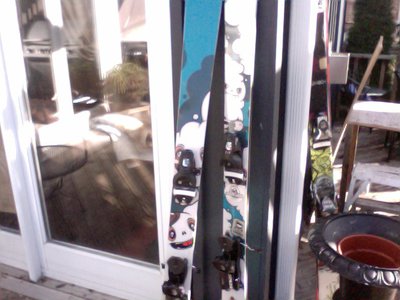 thanks PM me if your interested in any of the items.