Hi lol. Prices do not include shipping. All orders have a little extra surprise something thrown in them. Get at me.
XL saga slims ($75). Some edge cuts around the shins (Specifically the right leg). The crotch was blown out but has since been resewn extremely well. Put about 20 days on them.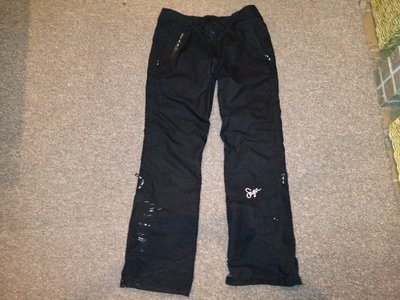 XL Burton Jacket ($30). A lot of days with this jacket but still in incredible condition. Comes with a zip in hoodie too!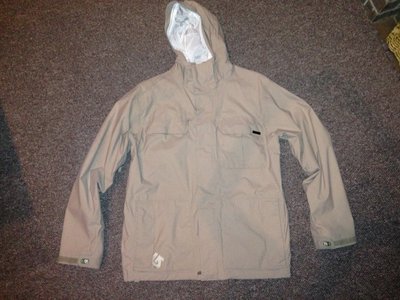 XL Jiberish 06/07 ($50 OBO). RARE. Before Jiberish really got going and when it was still made in the states. My favorite ski hoodie of all time. Going to be hard to part with. The zipper pull tab is missing.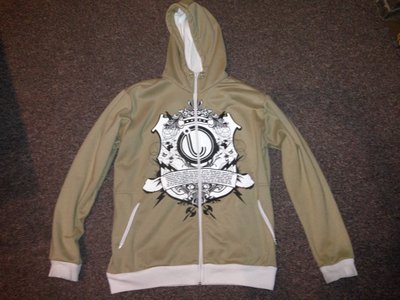 XL Jiberish Fruit and Orbs Mint ($25) Might have to tilt your screen to get the subtle details. Zipper pull tab is also missing.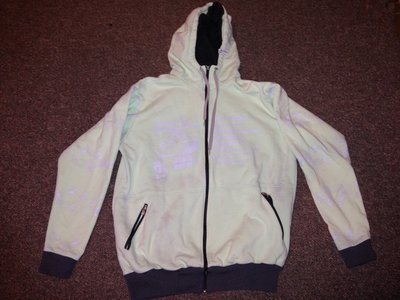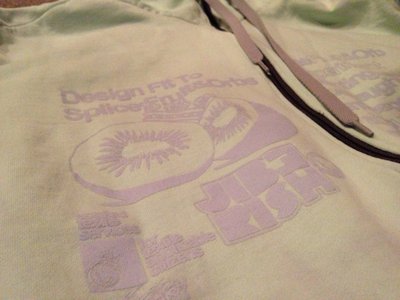 Electric EG1's ($40). Worn once or twice.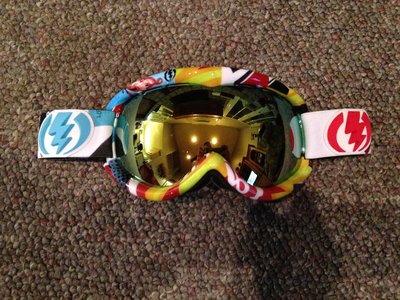 Smith Phenom's ($30). Used about 20 days. Still in great condition. Minuscule scuff on the lens which is a low light(ish) lens.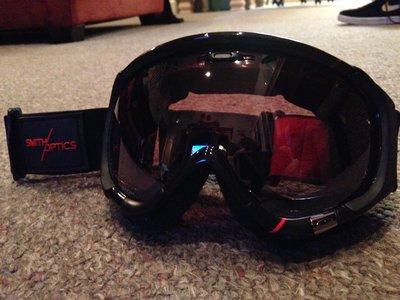 Sag Straps ($12). Never used. Only a few of these were produced and never made it to the market. Rare!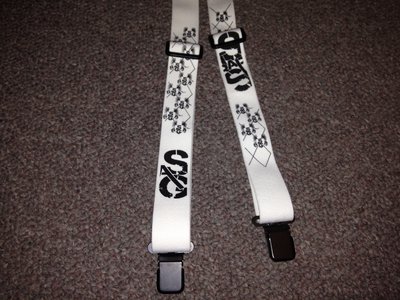 Rockwell CF ($175). Brand new in plastic/box. Planning on selling this elsewhere but if you're interested let me know!