Whats up! Selling a couple pairs of goggles! Only trade I'll accept are oakley 02 XLs.
Paypal or local transaction preferred (Maine)
Bumps get +k
PM me or post in with thread offers or questions!
First pair is murdered cbars, all black everything with dark grey lenses, these are 8/10 no real damage besides a little piling on the foam and microscopic scratches $70
Next are EG2.5s all black with a silver/black mirror lens and a yellow lens that is great in all conditions. The mirrored lens has a few small scratches in the coating but nothing you can see looking out of them. 8/10 $70 for goggles with extra lens!
Both gogs come with original pouch, offer up!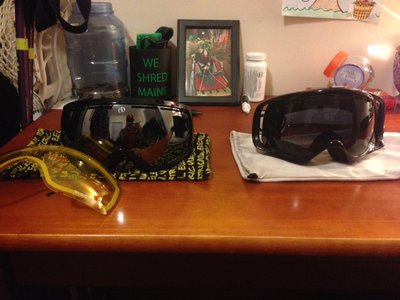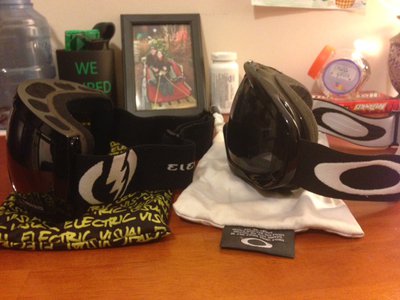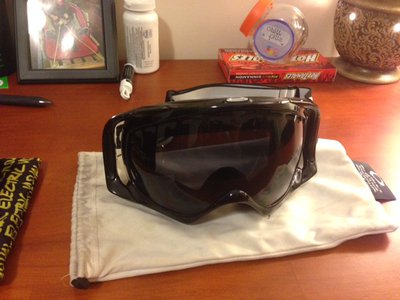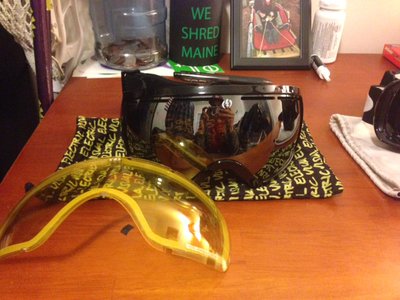 My girlfriends' original artwork on the wall is not for sale
Check my feedback!