What dope graphic tees/tall tees are you gunna be rocking on/off the slopes this year??
This is my favorite.
I love skiing, and
I love to design shirts
, so I am going to be making a line of Ski shirts this week, but IDK what the community wants.
This is the only ski shirt I currently have in my shop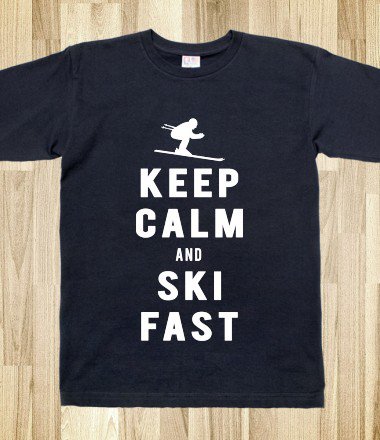 [
Preeeety fxcking sad. Looking forward to seeing what you got / hearing your ideas!
Reply or email freshthreadshop@gmail.com
Stay Blessed.
-FRESH