I am selling my 18-200 f/3.5-6.3 E-mount lens along with a Schneider (B+W) MRC circular polarizer. I originally purchased these with my FS100 for a shoot over the summer, but need faster lenses for the nightlife events I'm shooting now.
Asking $600 shipped anywhere in the lower 48, comes with front/back caps and lens hood.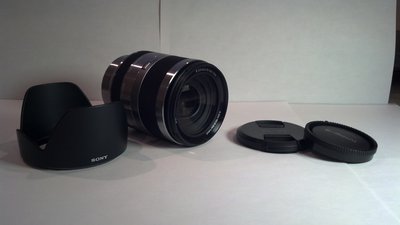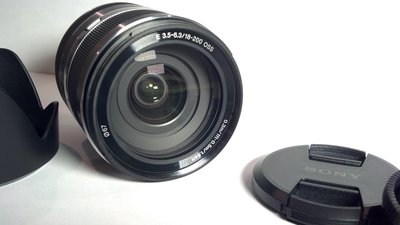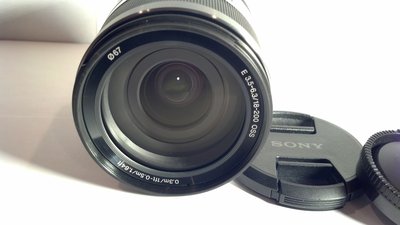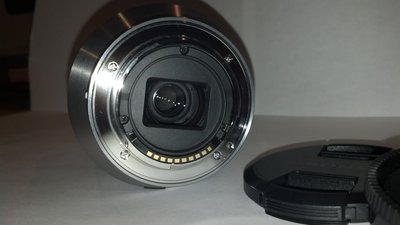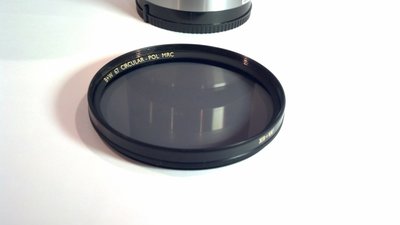 If you have any questions, please let me know!
-Chase