Rules:
+k for bumps, -k for hate
Local Pick up is Portland, Oregon
Trades are encouraged
Buyers pay shipping
First is a pair of line masterminds size 167 has one mount for salomon z10 bindings at mid sole there in 8/10 condition NO EDGE CRACKS OR CORE SHOTS. Really wanting to trade these for something similar but with a wider width i.e. line traveling circus ski or line chronic or armada halos or something of the sort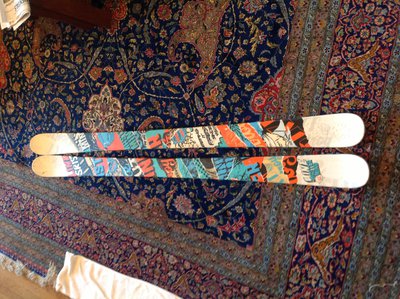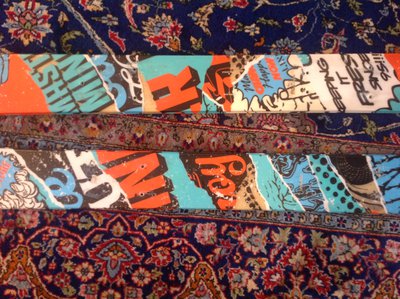 Next is a pair of K2 Obsethed size 169, has one mount for rossignol axial 2, and the holes have been professionally filled There an 8/10 condition, the only reason that is is because there is one core shot, but everything else is in flawless condition. Also really wanting to trade these for a park/all mountain ski something similiar to this but with a smaller width.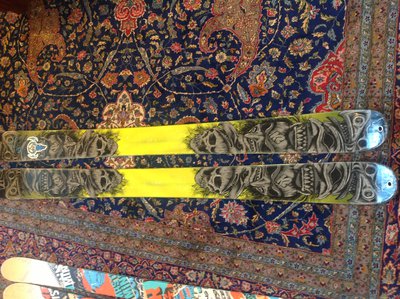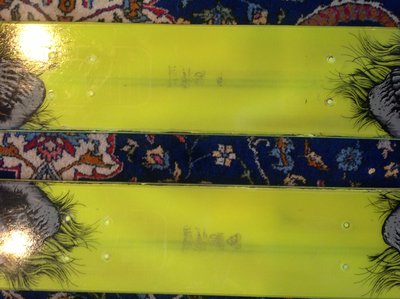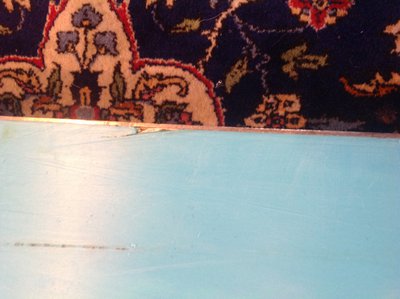 and once again really wanting to trade these but will sell at right price