hey guys i know i already have a thread with some of this stuff but this is meant to be a more fast paced thread! i need to sell this stuff super quick (which is good for you) so the prices are set a bottom line and will go for OBO. On friday i will sell to the best offer. you can PM for more info
1) Jiberish M Oh Werd (27.5")
(8/10)
price- 60 shipped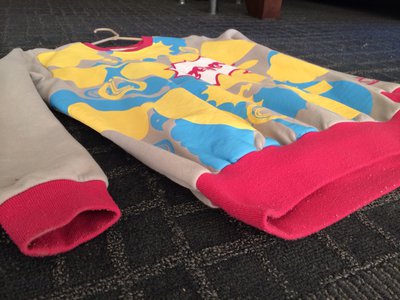 2) Jiberish XXL Tangled
(10/10)
price- 55 shipped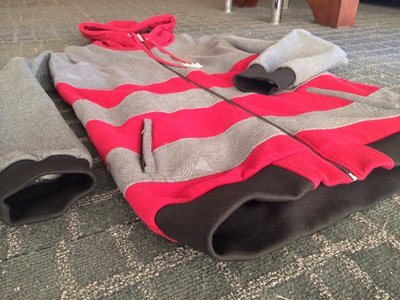 3)Jiberish L Ignant
(9.5/10)
price- 50 shipped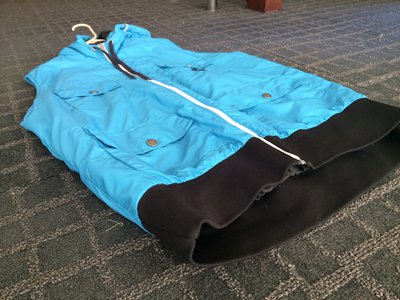 4) Moment Rockers- size 168
(7.5/10)
these are in pretty good shape. used for one season and the only really bad ding is the already P-tex'ed region. other than that it is just ittle dings and stuff.
price- 120 shipped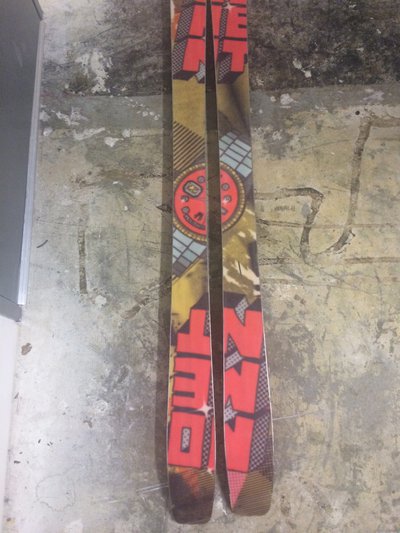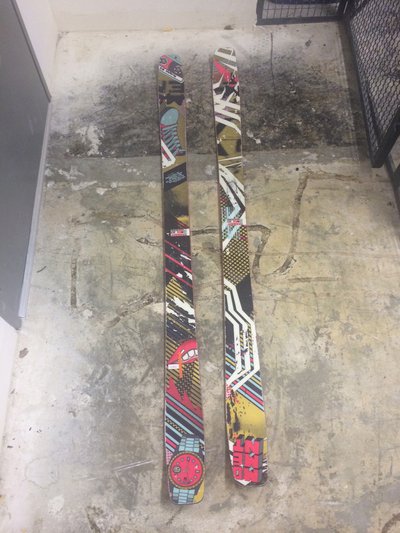 5)Jiberish L How It Ends
(10/10)
price- 45 shipped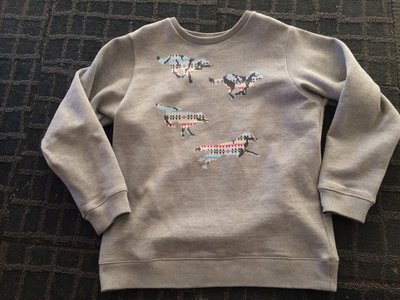 6)Jiberish XXL Stone Washed
(10/10)
price- 50 shipped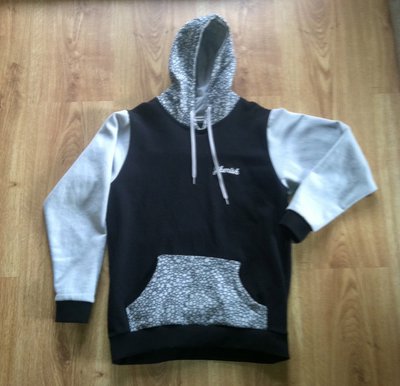 lets do this!