Hey guys,
I graduated from college last spring, I recently moved from New England to Colorado and I just landed my first "real" job as sales rep for BOLD Poles. I'm just another kid who grew up on this site and is following the dream of skiing as much as I can… A glorified way of saying I'm a ski bum.
BOLD Poles is a skier owned small business based out of Aspen, Colorado. BOLD Poles started after the search for bright ski poles returned only a few limited results. The best part of BOLD is not only did BOLD bring bright neon colors to ski poles, but we allow the skier to personalize and choose the combination of colors to use on their poles. Choose from over 160 combinations of colors, straps, and baskets. These are not "custom" poles that some guy is spray painting in his mom's garage like you've seen on here before. These are professionally made high quality poles that you can find in ski shops throughout Colorado.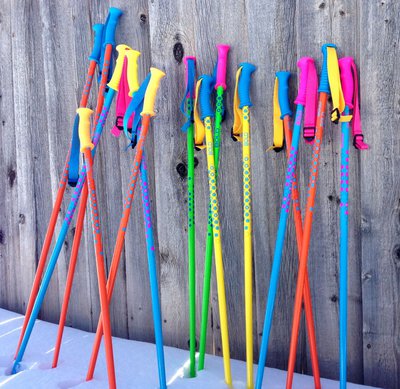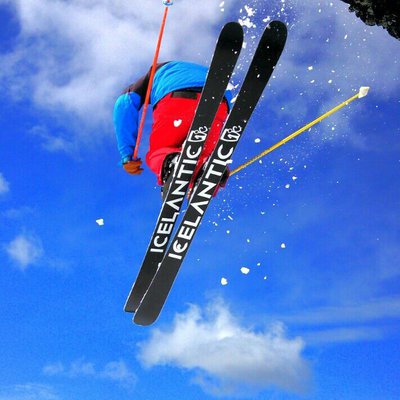 Enter the PROMO CODE: GOTPOLE and receive 20 % OFF your order just for being on Newschoolers. We're true skiers just like you. We want to see people ripping with BOLD Poles not just cruising groomers!
Head on over to http://www.boldpoles.com/custom.html to start customizing your poles today!
Like us on Facebook: https://www.facebook.com/BoldPoles